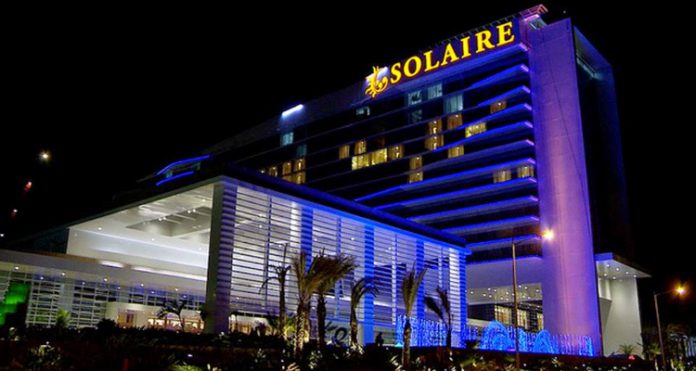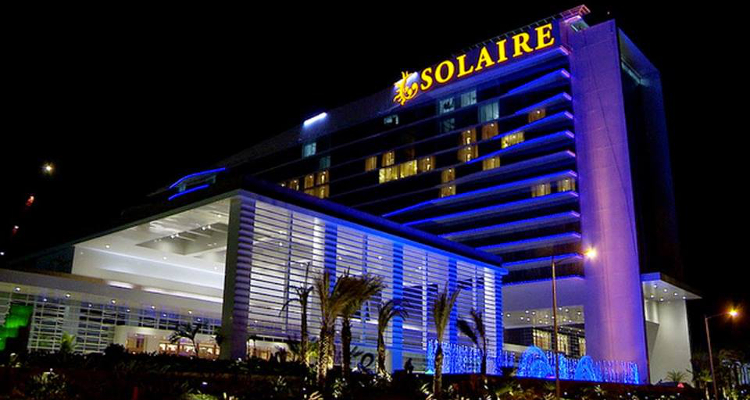 Bloomberry Resorts Corp. has reported that its total gross gaming revenue (GGR) at Solaire in the first half of the year reached PHP 31.2 billion ($554 million), marking a 41 percent increase from 1H22. The domestic market has primarily driven this growth. The figure represents 110 percent of the level recorded in the first half 2019.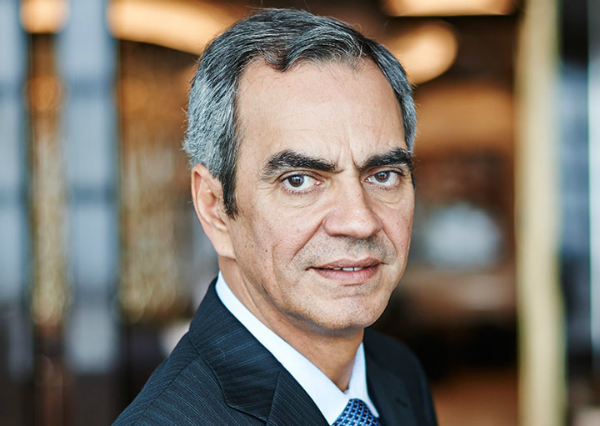 The operator of Solaire recorded a consolidated net revenue of PHP 25.6 billion ($455 million), marking a 48 percent increase compared to PHP 17.2 billion ($302 million) in the same period last year.
According to unaudited consolidated financial results on the Philippines Stock Market, the group's net income rose by 160 percent YoY to PHP 6.4 billion ($114 million). After excluding the impact of a one-time gain of PHP 356.6 million ($6.33 million) from the sale of an asset, the consolidated net income would have still increased by 145 percent.
Enrique K. Razon Jr., Chairman and CEO of Bloomberry, stated, "During the quarter, all of our business segments continued to deliver growth that propelled consolidated net revenues, EBITDA, and net profit in the first half to levels exceeding those of the same period in 2019."
He added, "Gaming volumes in both VIP and mass gaming extended their gains year-over-year, showcasing the strength of the Philippines' domestic gaming market and the gradually recovering international visitation profile. We anticipate that the growth momentum we have witnessed so far will continue well into the next six months and the years ahead."
For the second quarter of 2023, Solaire's VIP rolling chip volume reached PHP 172.5 billion ($3.1 billion), marking a 47 percent annual increase. The mass table drop amounted to PHP 3.3 billion ($59 million), showing a 43 percent growth from the previous year.
In comparison to 1Q23, GGR at Solaire experienced a 6 percent decline. The year-over-year growth across all segments was driven by higher gaming volumes. On a sequential basis, mass table and EGM GGR recorded increases of 3 percent and 13 percent, respectively. VIP GGR, however, declined by 26 percent from the previous quarter due to a lower hold rate.
The gaming operator also reported higher expenses for 2Q23, as consolidated cash operating expenses reached PHP 7.2 billion ($128 million), which represents a 16 percent increase from 2Q22.
In a press release, the company stated, "The increase in cash operating expenses was attributed to higher gaming taxes and salaries and benefits, consistent with the improved level of business activity at Solaire."