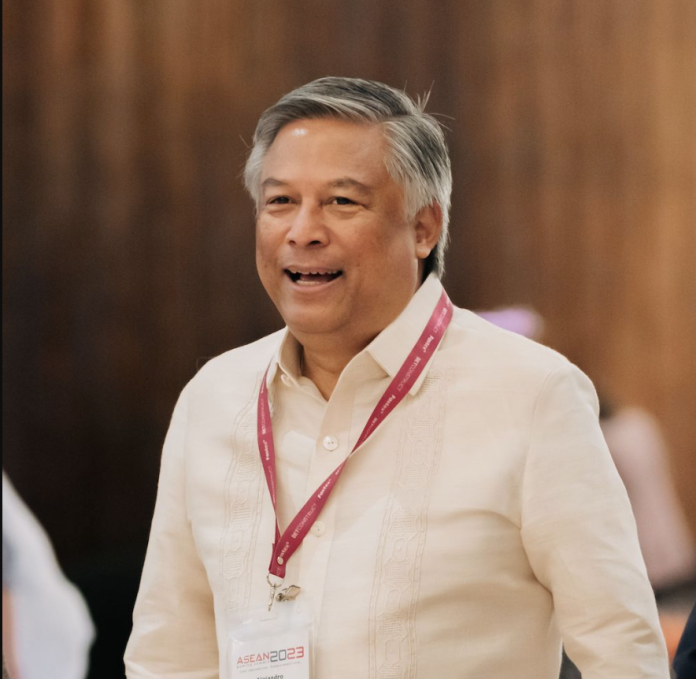 Philippine Amusement and Gaming Corporation (PAGCOR) Chairman Alejandro H. Tengco denies the allegation of graft over an E-Sabong missing bond, and lauds transparency in the investigative process. 
In a statement issued on Wednesday morning by PAGCOR, Tengco notes that he welcomes the reported filing of charges against him and previous members of the PAGCOR board of directors over the alleged disappearance of a PHP75 million ($1.32 million) performance bond posted by an E-Sabong company.
The PAGCOR chairman and Chief Executive Officer said that, while the alleged disappearance of the money happened during the previous administration, he takes the case as an opportunity to find out the truth and determine accountability within the agency.
"While we find it strange that we are included in the alleged charges, we nevertheless will pursue our own investigation and determine what really happened, and bring the perpetrators to justice if indeed there was any anomaly," Chairman Tengco said.
The PAGCOR chief was reacting to reports that a certain Joaquin Sy, who claims to be the chairman and Chief Finance Officer of Kamura Highlands Gaming and Holdings, Inc., filed charges of malversation of public funds, qualified theft and falsification of private and commercial documents before the Ombudsman.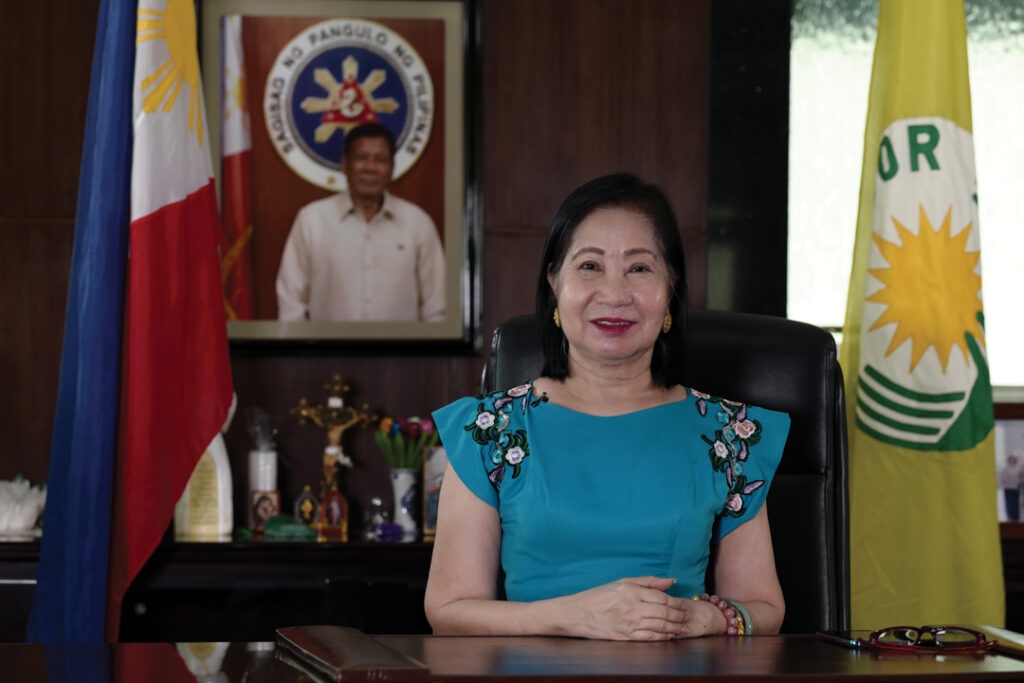 Aside from Tengco, named respondents were former PAGCOR chief Andrea Domingo and former board members Gabriel Claudio, Carmen Pedrosa, Reynaldo Concordia and James Patrick Bondoc and current PAGCOR officer Dianne Erica Jogno.
Two of the former board members, Pedrosa and Concordia, had already passed away when the alleged disappearance of the PHP75 million ($1.32 million) took place sometime in July 2022, while Mr. Tengco assumed office only in August of the same year.
Tengco also said that, while the agency has not received any formal complaint from the Ombudsman, they are already looking into the matter.
"We have launched an internal investigation and we are trying to recreate the sequence of events since the department allegedly involved, the E-Sabong Licensing Department, has already been disbanded," he said.
"Former President Duterte outlawed e-sabong in May 2022 and the people in the E-Sabong Licensing Department have since been reassigned to other units so now we are trying to retrace the supposed anomalous transaction," the PAGCOR chief said.
"While this happened before we came to PAGCOR, the public can rest assured that we will get to the bottom of this, and that we will respond to the accusations against us in the proper venue once we receive a copy of the alleged charges from the Ombudsman," he added.