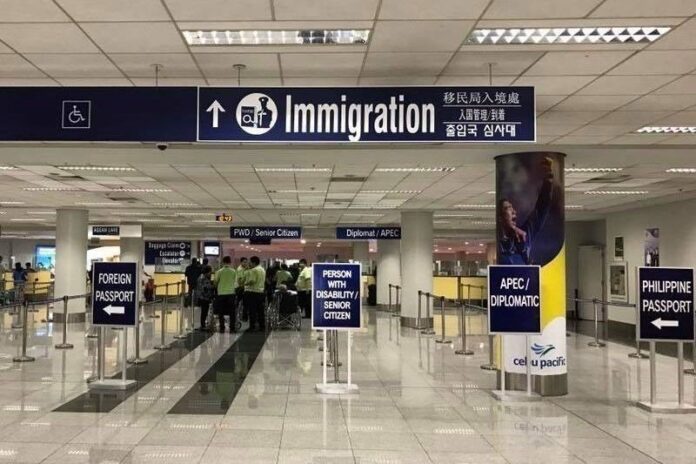 A Chinese fugitive accused of illegal online gambling and human trafficking has been intercepted by authorities in the Philippines.
According to the national news agency, Chen Qiaolin was intercepted at the Ninoy Aquino International Airport aboard a Philippine Airlines flight from Kuala Lumpur on January 2nd.
Interpol data showed that Chen is wanted for human trafficking, while the public security bureau of Feixi county in Anhui province in China alleges her involvement in telecommunications fraud and illegal online gambling.
She's further charged with forging travel documents of trafficking victims who 'were able to illegally enter Malaysia, Cambodia and other countries'.
Philippine Bureau of Immigration Commissioner Normal Tansingo noted "we believe that she might be part of an illegal human trafficking syndicate deploying Chinese workers illegally to other Asian countries. Hence her presence in the country poses a threat to Filipinos".
Chen was excluded from entering the country and sent back to Malaysia, while being placed on a blacklist, perpetually barring her from entering the Philippines.
The 30-year-old's apprehension follows another arrest orchestrated by Philippine authorities of a Chinese fugitive on December 27th.
Authorities intercepted Zeng Zhanhong at the same airport in Manila as he attempted to board an Air China flight to Beijing. They contacted their counterparts in Beijing, who arrested the fugitive upon his arrival.
Zeng is allegedly a member of a criminal fraud syndicate in China's Shandong province and has also been accused of operating an illegal gambling website.