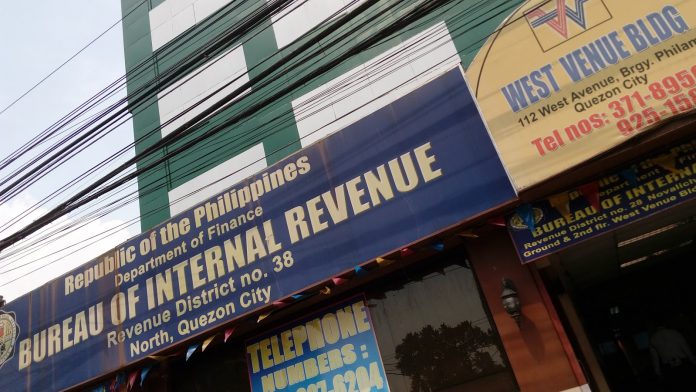 The Philippines Bureau of Internal Revenue has shut down Philippines Offshore Gaming Operator, Imperial Choice, and its service provider, Aplus Accel, for failure to register with the tax agency.
The registration was required under Section 236 of the tax code and the newly enacted POGO law.
The POGO was operating out of an office in Makati City.
"Their business operations will remain suspended and business establishments temporarily closed until the bureau's registration requirements and other pertinent tax regulations are complied with and the corresponding deficiency taxes and penalties are paid, BIR Deputy Commissioner for Operations Arnel SD Guballa said in a statement.
"We will continue to strictly enforce the tax laws and raise the much-needed revenues for the government, especially during this pandemic," he said.
Philippine President Rodrigo Duterte in September signed in a new law taxing online casinos, which stipulates that POGOs must pay a 5 percent tax on their gross gaming revenue, whilst foreign employees working there are required to pay a 25 percent income tax.
Spokesman Harry Roque the new law is part of their tough regulation on all kinds of gambling and prohibition of illegal gambling.