The South Asian market, with its untapped potential, presents a golden opportunity for gambling brands. As an industry frontrunner, MegaPari is ready to adapt to expected changes in user trends, especially the shift towards mobile apps and crypto wallets, as noted by Tatiana Bayanova, Head of Public Relations, in a recent interview with Focus Gaming News.
Supporting this, a report by the IMARC Group projects the Asia Pacific online gambling market, emphasizing South Asia, to reach $37.5 billion by 2028. This data underscores MegaPari's strategic position in South Asia's emerging gambling sector.
MegaPari, following its success in India and Bangladesh, extended its reach to the Philippines, Myanmar, and Indonesia. With a team deeply attuned to South Asian dynamics, MegaPari not only integrated local payment options and multilingual support but also introduced tailored promotions and special offers. This strategic blend of localization and enticing campaigns resulted in an eight-fold increase in Indian player numbers and a twelve-fold boost in active engagement in 2022.
MegaPari's success can be attributed to its adaptability in response to user demands. The company has honed in on South Asia's distinctive gaming trends, especially the increasing interest in mobile gambling, by introducing mobile apps for both iOS and Android, thereby significantly enhancing the overall user experience.
Asia's passion for card games, especially baccarat among VIPs, hasn't gone unnoticed by MegaPari. To cater to its South Asian clientele, MegaPari offers a wide array of live games sourced from top-notch providers. Also the "Aviator" game is one of the most popular slots in Asia, and players are rewarded with 60 free spins every Sunday.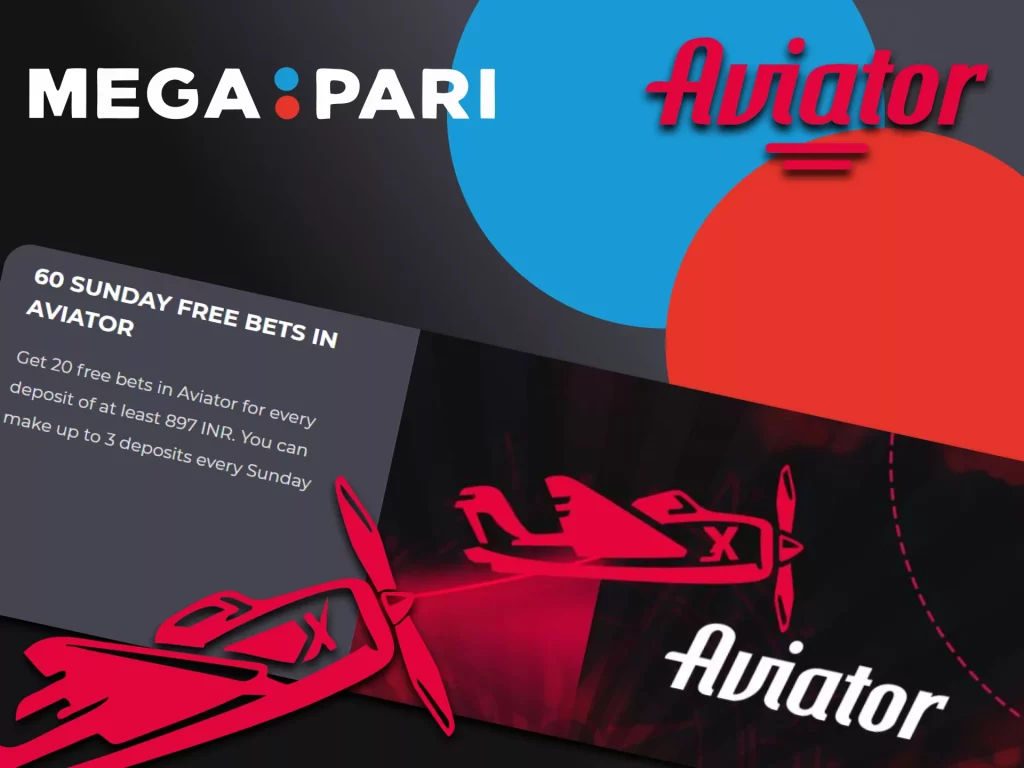 Recently, cryptocurrencies have been gaining popularity in Asia. MegaPari caters to both preferences by offering a wide range of cryptocurrency options and traditional platforms, from Jeton and Astropay to local favorites like Phone Pe and bKash.
MegaPari demonstrates adaptability and dedication to Asia by tailoring their offerings to the region's preferences. Noting South Asia's increasing interest in sports betting, MegaPari introduced a special promotion for the Asian Games from September 21 to October 8. With a lucrative commission structure, affiliates benefit when their users participate in the Asian Games promotion, where a 5 EUR bet provides entry into a 25,000 EUR prize draw.
MegaPari has ambitious plans for expansion in South Asia and is actively seeking strategic partnerships. For more details and partnership opportunities, please contact [email protected].