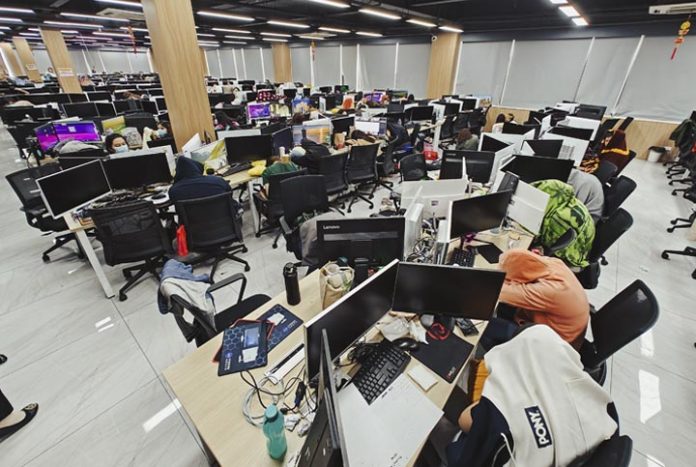 The Philippine National Police have stated that they observed the 'proper legal process' during the raid on seven alleged POGO establishments in Las Piñas last week.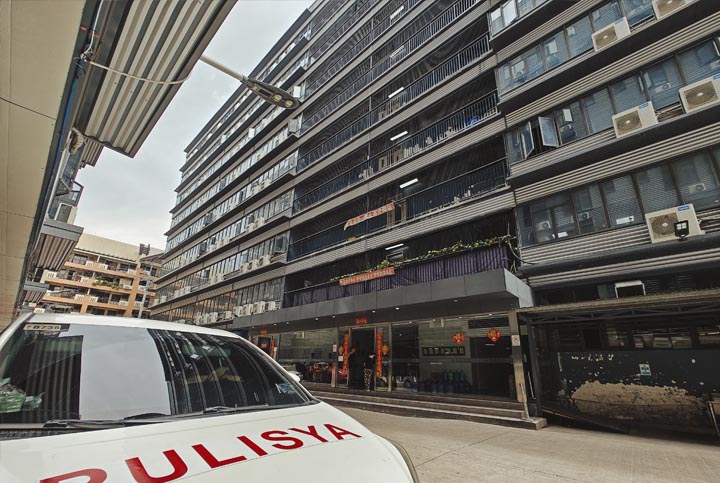 A PNP spokesperson noted that the Anti-Cybercrime Group and "other concerned units are ready to answer their possible questions with respect to the operation".
Allegations include that the June 27th raid was not conducted under proper procedures, in particular pointing to how those detained were held at the POGO compound – operated by Xinchuang Network Technologies – instead of being taken to the police station.
In total, some 2,714 workers were taken into custody during the raid, including around 1,500 Filipinos.
According to the PNP, all rescued Filipinos have been sent home, while some 1,284 foreigners are under custody for processing – including 'personal profiles, travel history and status for documentation purposes prior to their turnover to their respective embassies'.
In a Monday update, authorities said that a few more days will be required to finish all the processing – involving about 600 foreigners.
Cases of human trafficking and violations of the cybercrime law relating to the raid have been filed by the PNP against five Chinese nationals.
Authorities also noted that four fugitives from China were amongst those taken into custody during the raid.
"Given these developments, it is imperative to conduct thorough profiling of POGO employees in Las Piñas so that any wanted persons are prevented from working and hiding here in our country and ensure that all those working in the POGO industry are not involved in criminal activities," noted a PNP representative.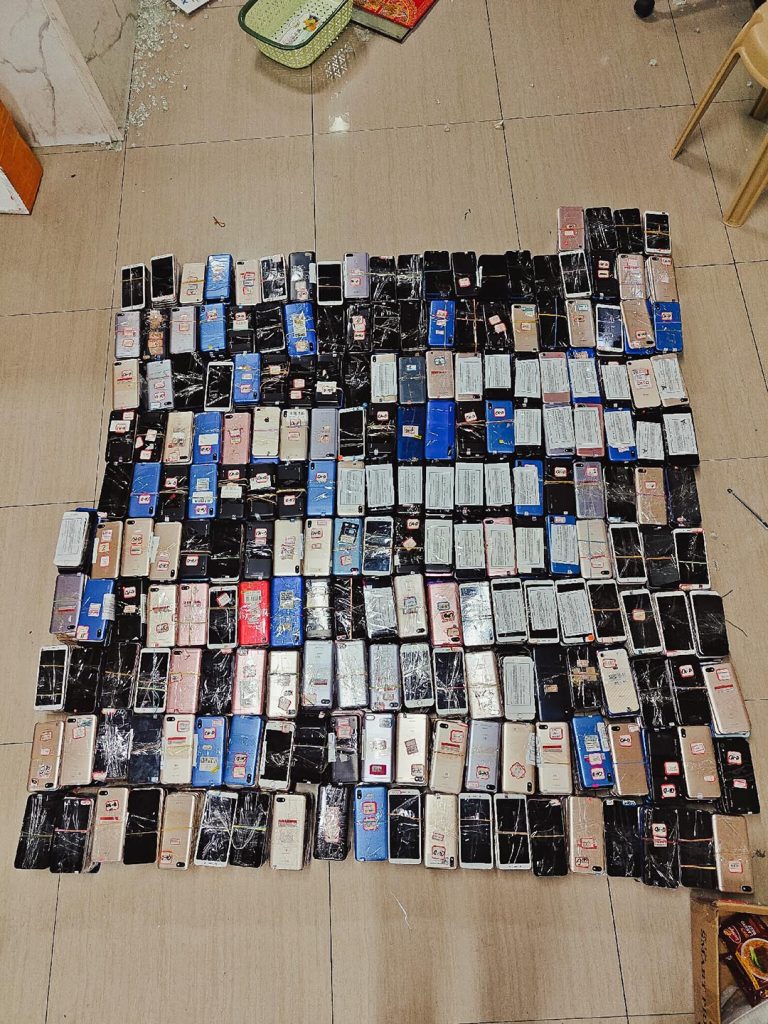 PAGCOR condemns illegal activities
In response to the raid, Philippine gaming regulator PAGCOR has issued a 'cease and desist' order for Xinchuang Network Technology for 'all offshore gaming activities pending the completion of the investigation' by the PNP.
The firm must also 'explain in detail its defenses against the allegations […] and why the state-run gaming regulatory firm should not cancel its Certificate of Accreditation and Authority to Operate', notes PAGCOR.
The POGO was under surveillance for over a month before the raid was conducted, after authorities received 'a series of reports about alleged criminal activities inside the operating site'.
These include human trafficking, cryptocurrency and love scams and other illegal activities, notes PAGCOR.
"As we have always said before, PAGCOR will not hesitate to impose sanctions on erring licensees and accredited service providers, "stated PAGCOR Chairman Alejandro H. Tengco.