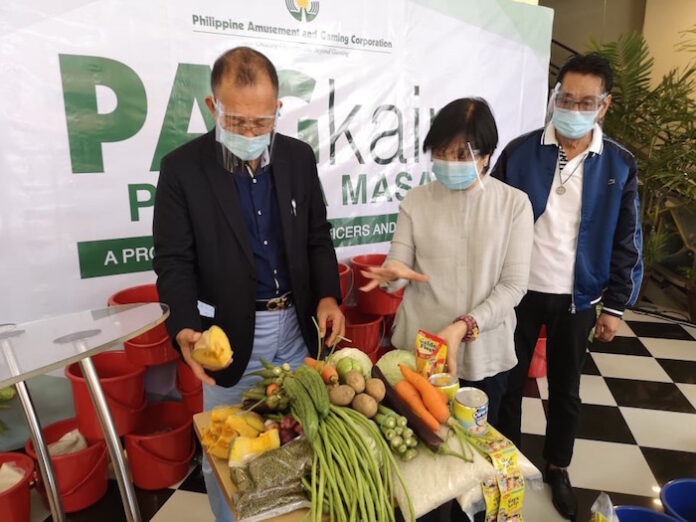 As the ongoing pandemic continues to affect the livelihood of many Filipinos, the top management of the Philippine Amusement and Gaming Corporation (PAGCOR) volunteered to pool their personal funds to help provide healthy meals to some low-income families in urban communities.
PAGCOR Chairman and CEO Andrea Domingo, who led the project's launch on May 4, 2021, said the agency's Executive Committee members and friends contributed out of their own pockets to buy food items for distribution to households that are in dire need of help.
A brainchild of the PAGCOR chief, the project aims to distribute healthy food items, such as fresh produce to those who really cannot afford to buy basic meals for their families.
Domingo added that the goods to be distributed to communities will be composed mainly of fresh vegetables, which are directly sourced from farmers whose sources of livelihood are also affected by the lockdowns.
"Through the help of the Department of Agriculture, we were able to buy directly from the farmers. The purchasing power of our funds were doubled when we bought the vegetables directly from the farmers. Thus, we were able to buy two kilos of vegetables instead of one kilo had we gotten them from other sources. This way also, we are able to provide income for our farmers," Domingo added.