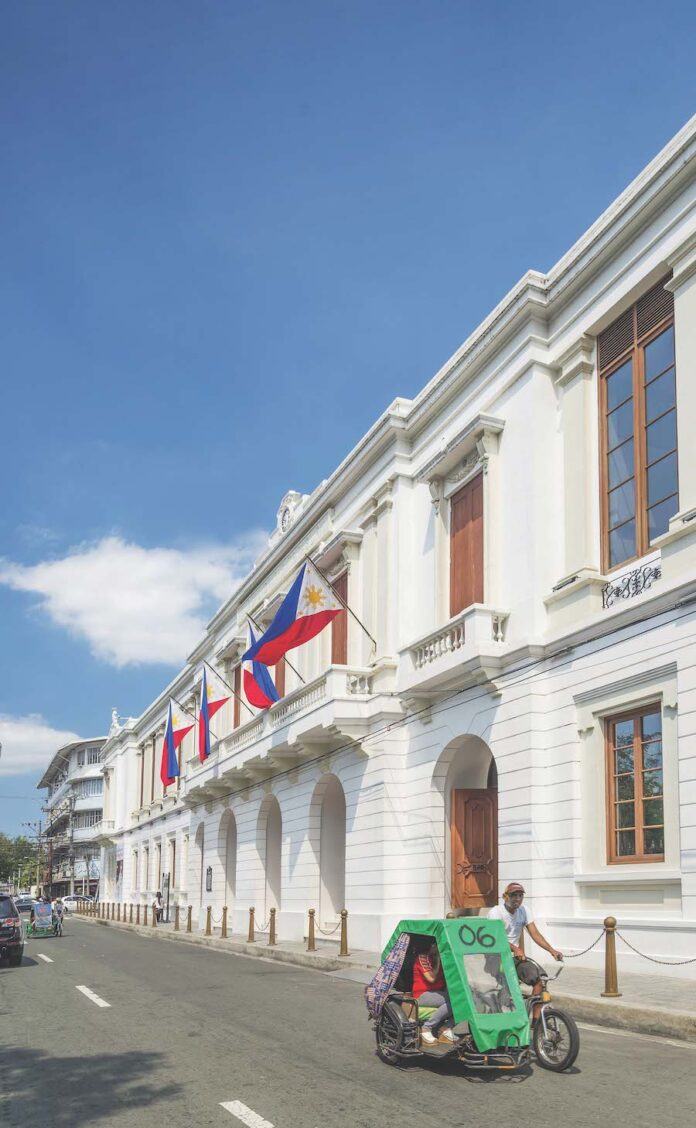 The Philippines' market regulator (PAGCOR) is pushing back against accusations that it has failed to collect enough tax from its offshore gambling operators at a time when the government is seeking to optimize revenue from the gambling industry.
In its annual report, the Commission on Audit (COA) said the Philippine Amusement and Gaming Corp. (PAGCOR) had failed to collect PHP1.4 billion ($28 million) from online operators.
The largest amount of uncollected revenues came from Philippine Offshore Gaming Operators (POGOs) at PHP1.36 billion, followed by poker at PHP9 million, as well as electronic bingo, traditional bingo, bingo raid, electronic gaming, and others. COA said there were 15 POGOs with due receivables ranging from PHP804,000 to P462 million.
PAGCOR explained that the outstanding amounts were due to its "intensive fight against illegal online gambling and its overzealousness to maximize collections for government coffers."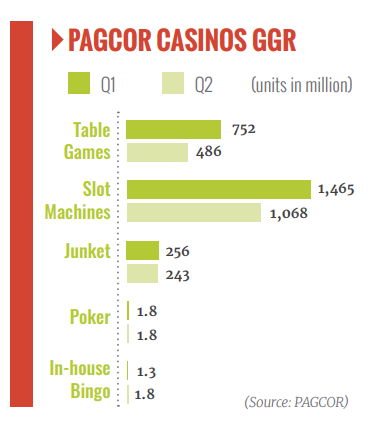 For the years 2018, 2019 and 2020, PAGCOR intensified its regulatory efforts by conducting research and carrying out investigations on undeclared websites, games and operations which are supposedly linked to the agency's POGO Licensees, it said.
PAGCOR found several websites which appear to be mirrors of the declared websites of its operators as they contain their games, with some even containing their brands or logos.
The regulator said it has billed the licensees, based on the average income performance of the declared website. However, its licensees have protested the bills, saying that the mirror sites are being run by illegal operators, who are stealing their live streams. Some of the claims have been resolved and some are still undergoing validation, it said.
Taxation for the online gambling industry is a sensitive issue in the Philippines, with the Presidential Spokesperson Harry Roque stressing during a virtual presser recently that the government would not tolerate tax-evading POGOs.
Those that have not fully paid up their taxes will be forbidden from reopening, he said, while the Finance Department is also investigating reports that some have resumed operations following Covid without settling their obligations.
The government has passed a bill that will impose a five percent franchise tax on the gross gambling revenue of POGO operators in an attempt to raise more money from the industry.
The House Ways and Means Committee chair said that the proposed changes should raise tax revenues from POGOs by PHP13.4 billion ($266.6 million) in its first year of implementation, and nearly PHP 177 billion in five years.
"The rising cost of doing business and issues with immigration permits have triggered an outflow of POGO licensees from the country."
The measures were an improvement from initial proposals that had sought a tax of 5 percent on turnover. However, the rising cost of doing business and issues with immigration permits have triggered an outflow of POGO licensees from the country.
PAGCOR Chair Andrea Domingo said most of the firms had fled to Cambodia, Laos and Vietnam. Domingo said there are now 33 operational POGOs and 157 POGO service providers down from more than 60 and more than 300 respectively.
To counter the loss of revenue from POGOs, the government has been ramping up its efforts to promote the gaming industry. The Philippines became the first country in Asia late last year to regulate online gaming for the domestic market. While more recently President Rodrigo Duterte said he was lifting a ban on moratoriums on new casino licenses and a ban on properties on Boracay.
As a result, Alliance Global has said it plans to push ahead with plans to open a casino at its Boracay NewCoast development on the famous holiday island. The company had been on the verge of installing casino equipment when Duterte imposed the ban in 2018.
Leisure & Resorts World Corp., (LRWC) which teamed with Macau's Galaxy Entertainment, for a $500 million resort, has also said it's keen to resume the project. The two companies were planning a low-rise eco-friendly resort that would target high-end tourists.
News the ban would be lifted sparked protests from environmental groups that say the island cannot support more tourism. Duterte shut it down completely for six months in 2018 to allow a cleanup. Domingo says these fears are unfounded.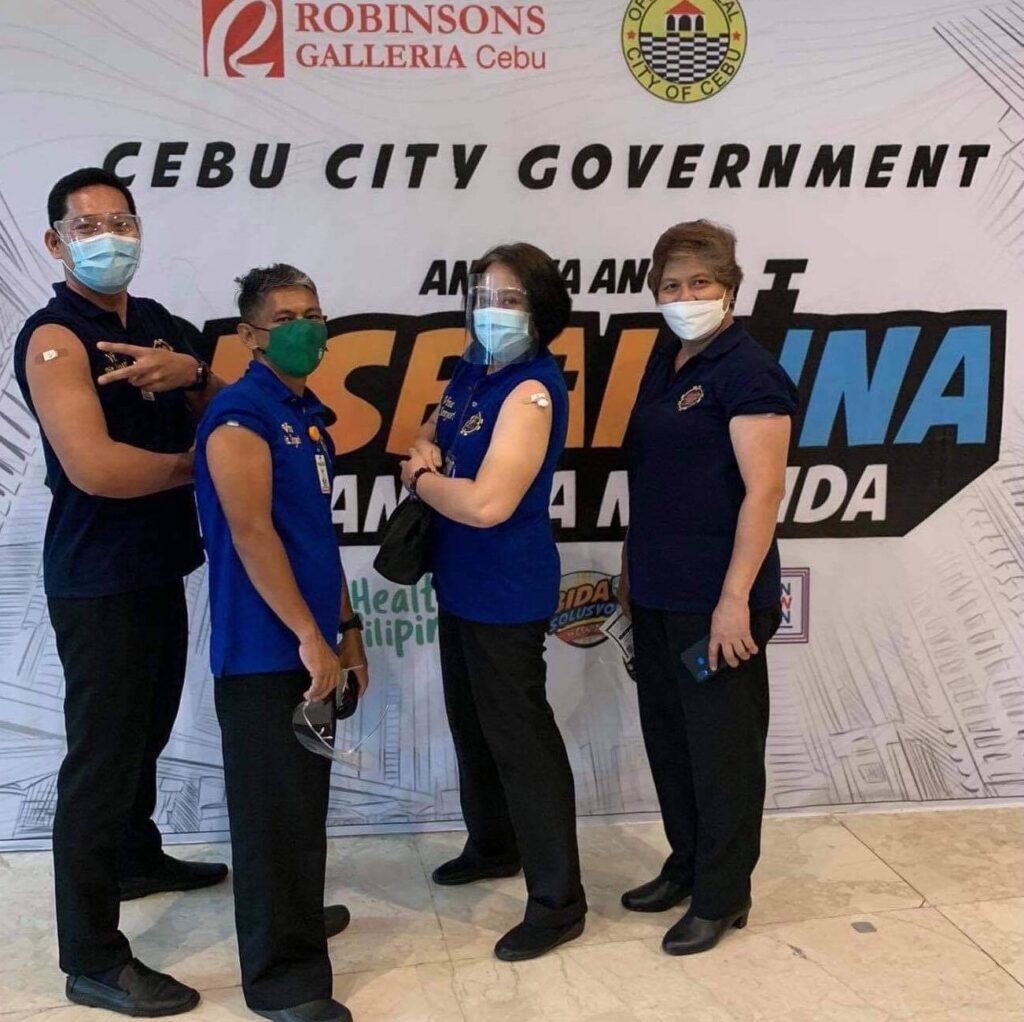 ---
Philippines sees herd immunity by February
The Philippines expects to have 70 percent of its population fully vaccinated by February next year, according to Department of Health Secretary, Francisco Duque III. Duque said the current vaccination rate in the country of more than 100 million people was averaging at about 400,000 a day, according to local media reports. Like many developing countries, the Philippines' vaccination drive has been hindered by a shortage of vaccines.
Although there is also a high level of vaccine hesitancy in the country. Secretary Carlito Galvez Jr., the chief implementer of the National Task Force against Covid-19, said this situation should improve in coming months, with the government having secured a steady supply from September, the government news agency reports.
---
Belle unit gets $116m contract with PCSO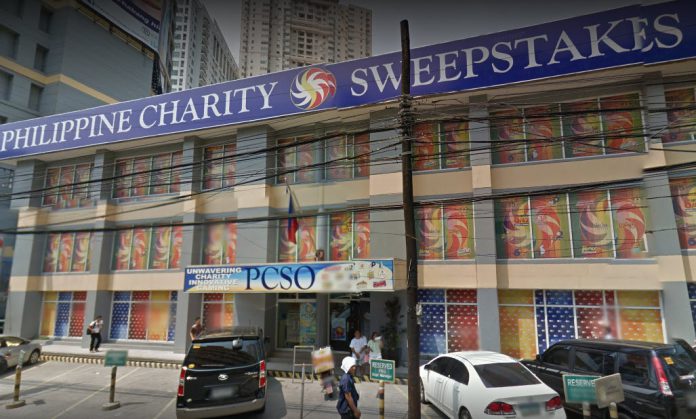 A joint venture with Belle Corp. unit, Pacific Online Systems Corp. has been awarded a PHP5.8 billion ($115.9 million) lease contract with the Philippines Charity Sweepstakes Office. The contract for the lease of a customized lottery system has a five-year term. The winning bidder was cited as a joint venture between Philippine Gaming Management Corp, International Lottery and Totalizator Systems and Pacific Online.
The Philippine Charity Sweepstakes Office (PCSO) is the principal government agency for raising and providing funds for health programs, medical assistance and services, and charities of national character. The PCSO holds and conducts charity sweepstakes, races, and lotteries and engages in health and welfare-related investments.