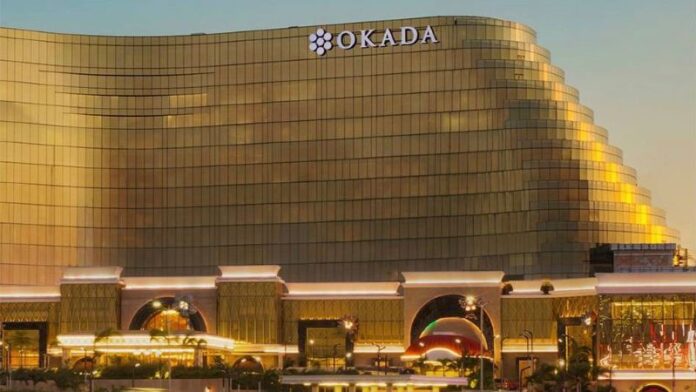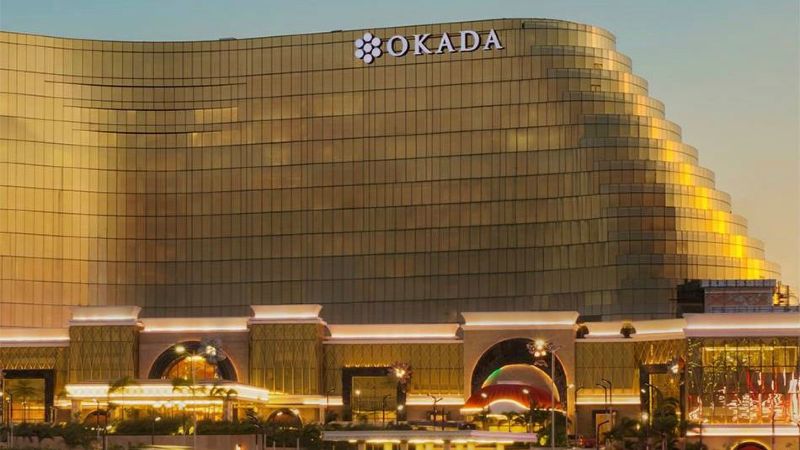 Universal Entertainment, the parent company of Okada Manila casino resort, has denied the allegation hurled against them by 26 Capital, the special purpose acquisition company (SPAC), accusing the SPAC was attempting to 'execute a reverse merger with them'.
In a response to AGB, Universal denied any instance of wrongdoing, and claimed that these accusations were a sign of desperation on the part of Ader SPAC.   "This is an obvious and very clumsy attempt to muddle the truth, and to steer away from the fact that Ader SPAC engaged in a systematic course of fraudulent and deceptive conduct, including self-dealing, that made any merger with them impossible,' the company noted.
'Ader has tried everything to force a deal that was terminated by their own illegal and unethical actions, and have now resorted to inventing absurd stories. Fabrications and allegations are not facts.'
These unethical actions include reports of Ader SPAC CEO Jason Ader attempting to bribe Universal officials to ignore or withdraw red-flag findings about the merger, using private investigators to harass and intimidate senior executives who had reservations about the deal, leaking privileged information, and most egregiously, failing to stop insider trading activity in the SPAC shares by his business partner.
However, according to Universal, the main motivation behind Ader's 'frantic need' for the merger to push through is due to his own reckless decision'. 'Even before the merger was completed, Ader sold approximately $25 million worth of 'Class B' shares to an investor, then immediately wired those proceeds to Ader's personal bank account. When the deal did not close, Ader apparently did not return the tens of million of ill-gotten gains. That investor has now sued Ader for fraud in a US Court. Unfortunately, material and incurable breaches of the merger agreement on their side caused the deal to collapse,' Universal emphasized.
Ultimately, Universal believes that the entire situation is simply an attempt to force a merger of two companies against the will of shareholders, corporate executives and the law, 'A merger was about to take place, but it did not happen because one party could not be trusted, and broke several stipulations of the deal.   That is all there is to it, and to go as far as concocting wild political conspiracies reeks of desperation,' the company concluded.
Early this week, the report disclosed that 26 Capital has alleged that Universal sought to improperly influence a prominent Filipino legislator to regain control of the Okada Manila property.
26 Capital has claimed that Universal executives brought 'heavy luggage' to a meeting with Philippine House of Representatives Speaker Martin Romualdez to secure his support in an ongoing legal dispute between the two entities.
26 Capital is in a legal battle to finalize its proposed merger with the operator of the 40-hectare Okada Manila resort and casino, valued at $2.6 billion.