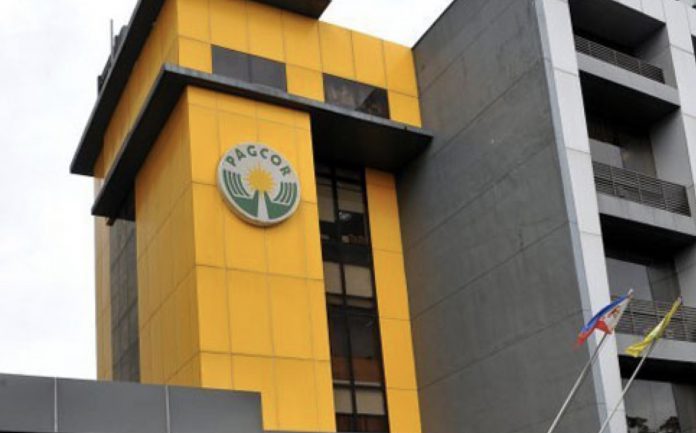 The Philippines Amusement and Gaming Corp. (PAGCOR) said it was "duty bound" to comply with the Supreme Court's order that Japanese billionaire Kazuo Okada and his team be reinstated to the board of Tiger Resort, Leisure & Entertainment (TRLEI).
In a statement, the regulator said it had received notice of the court's Status Quo Ante Order on May 4 and had referred the matter to its legal department.
"Considering that the matter at hand involves an intra-corporate dispute pending before the Supreme Court, PAGCOR, as a government regulatory body, is duty bound to observe due process and comply with the issuances of the Supreme Court.
A group of about 50 people, including police and sheriffs, entered Okada Manila on May 31st to enforce the court order.
PAGCOR said that its team on the premises was there to ensure that the interests of PAGCOR and the government weren't disrupted and the welfare of customers was ensured.
The group, which TRLEI claims was violent, entered the Okada Manila at 9.45 am headed by Antonio Cojuangco and Dindo Espeleta, who have both been nominated to the new board.
The group went to the hotel's office to meet with TRLEI director Hajima Tokuda, who was served with the court order. Kazuo Okada attended the meeting by video conference.
Tokuda was escorted outside the premises and was not bodily hurt, the statement said.
Okada has been in a long-running legal tussle with TRLEI, which ousted him and chief operating officer Takahiro Usui from the board in June 2017. The company subsequently accused Okada of misappropriating TRLEI funds. 
He was also ousted from the board of parent company, Japan's Universal Entertainment, which brought three alleged fraud cases against the executive.
After a series of legal setbacks, Okada won a major victory in the Philippines in January this year, when the Court of Appeals quashed the embezzlement charges and the warrants for the arrest of the two men issued by a regional trial court in Paranaque City in 2019.
According to the latest court ruling, which was issued on April 27 and obtained by AGB, Okada filed an "extremely urgent omnibus motion," on April 6th.
The motion prays that a status quo ante order and/or an ex parte temporary mandatory injunction be issued to restore petitioner to his status prior to the ongoing controversy, as sole representative of Tiger Resort Asia Limited (TRAL) in Tiger Resort Leisure and Entertainment, Inc. (TRLEI) and as Director, Chairman and CEO of TRLEI."
That motion was granted by the court, which asks the respondents to file "comment on the petition, not a motion to dismiss within ten days."