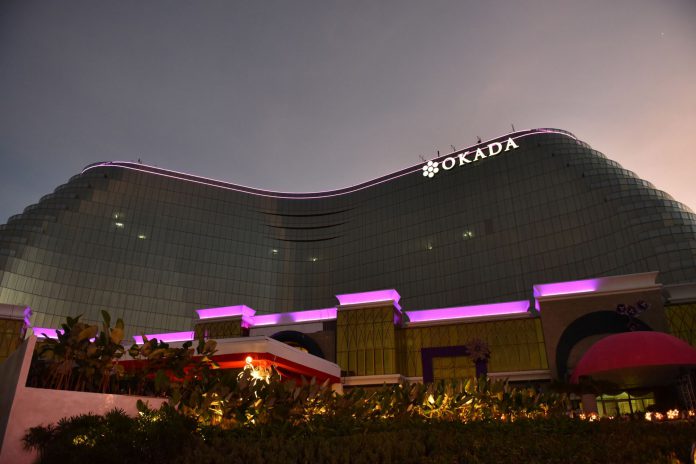 Kazuo Okada's representatives have denied his team used "violent" methods in their takeover of Okada Manila, which they say was legal and in compliance with a Supreme Court ruling.
"Mr. Kazuo Okada re-installed the Board of Directors and officers of TRLEI, who are recognized by the gaming regulator – Philippine Amusement and Gaming Corporation (PAGCOR) as the legitimate Board and Officers of TRLEI and consistent with the SQAO," the group said, referring to the Supreme Court's recent status quo ante order.
"The fact of the matter is that Mr Okada's representatives inlcuded members fo the Philippines National Police, four sheriffs, and witness by representives of PAGCOR," the group said in a statement.
Okada Manila is operated by Tiger Resort, Leisure & Entertainment (TRLEI), which is an indirect subsidiary of Japan's Universal Entertainment.
TRLEI ousted pachinko mogul, Okada, in 2017 following allegations that he embezzled $3 million from the company. Okada has been fighting legal battles in multiple jurisdictions ever since to retake control of the company.
In May, he won a surprise Supreme Court ruling, which ordered the board be restored to how it was in 2017, with Okada reinstated as chairman and CEO.
Following that order, group of about 50 people, including representatives of Okada, entered the Entertainment City resort on May 31st. They forced senior executives to vacate the premises.
TRLEI said the invasion was violent, while local news media broadcast images of what appeared to be skirmishes in the dark, as the electricity had been cut off.
Okada's team said it's business as usual at the resort and he is back in charge.