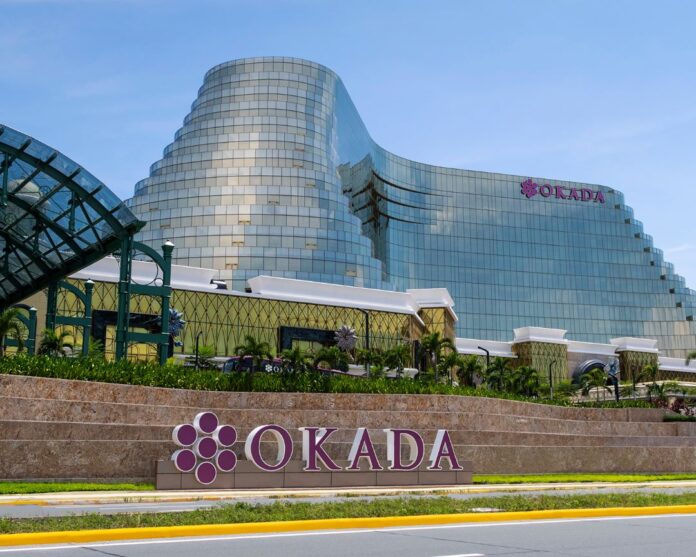 Okada Manila operator, Tiger Resort, Leisure and Entertainment, TRLEI, has delayed the release of its third quarter until 'it has successfully verified the figures thereof'.
In a release the group notes that it 'is currently refraining from determining an announcement of the results' but that they should be released 'as soon as it is determined'.
This comes following the repossession of the facility and operations of Okada Manila, announced by the company on September 5th, and its ongoing efforts to 'normalize the facilities and operations of Okada Manila'.
The group also announced the results of its second fiscal quarter, with gross gaming revenue up 233 percent, or PHP8.96 billion pesos ($142.7 million). The group notes that, as compared to pre-COVID periods 'total revenue is still in the process of recovering'.
The group's gross gaming revenue was largely driven by VIP during the quarter, totalling PHP3.24 billion, while mass brought in PHP2.19 billion.
The delay in the third quarter results announcement comes after the arrest of Japanese gaming mogul Kazuo Okada upon his arrival in Manila airport, related to the takeover of the Manila property in May of this year.
Okada and others are facing arrest for alleged grave coercion over the physical takeover of the casino and reinstatement of Okada as the casino operator's chairman. PAGCOR ordered Okada's group to vacate the casino and return control to Tiger Resort Asia on September 2nd.