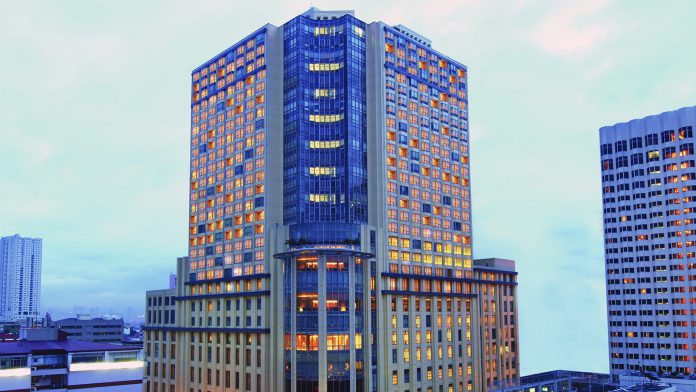 International Entertainment, a gaming and hotel operator in the Philippines, has announced that it has recorded a strong reduction in its loss for 2H22, totaling HK$6.4 million ($815,000), down significantly from the HK$136.63 million ($17.4 million) loss registered in the same period of the previous year.
The results announcement comes after the group notified that it was expecting to reduce its net loss for the period by up to 95 percent due to an 'increase in revenue from the Group's gaming and hotel operations'.
The profit alert proved correct, with the company on Wednesday noting that its revenue rose by 240.3 percent yearly in 2H22, to HK$94.05 million (11.98 million).
In the Philippines, the group's gaming operation brought in HK$59.35 million ($7.56 million) in revenue, an increase of 278.3 percent compared to the previous period, as anti-epidemic measures were lifted and capacity restrictions in Manila were dropped.
The the half-year period, the group's hotel operation brought in HK$34.69 million ($4.42 million), up 189 percent from the previous period, with room revenue making up two-thirds of the total, as it increased average room occupancy from 40 percent in the previous period to 82 percent in 2H22.
During the reporting period, the group didn't derive any revenue from live poker events, as none were held.
Regarding the future, the group notes that 'it is hopeful that the Philippines gaming and tourism industries will reach pre-pandemic levels in the near future'.
International Entertainment notes that it remains 'cautiously optimistic about the outlook' and 'will continue to focus on its existing business operations and investments in the Philippines riding on business environment to strive for exploring potential business opportunities'.
The group operates the New Coast Hotel Manila, previously known as New World Manila Bay Hotel, a 32-floor hotel with 370 guest rooms and a gaming facility.
In 2021, it was granted a provisional license by PAGCOR to build an integrated resort in Manila, set to have 250 gaming tables, 1,600 slot machines and 800 5-star luxury hotel rooms.
The group notes that it is 'still negotiating the terms of the draft Provisional License Agreement' with PAGCOR, 'including the development scale and timeline of the Integrated Resort'.
It notes that it 'has not yet identified suitable land to expand the hotel premises, hence the Provisional License Agreement has yet been executed'.
In order to follow through with the IR development, the group notes that it 'will consider different financing methods and change of capital structure'.