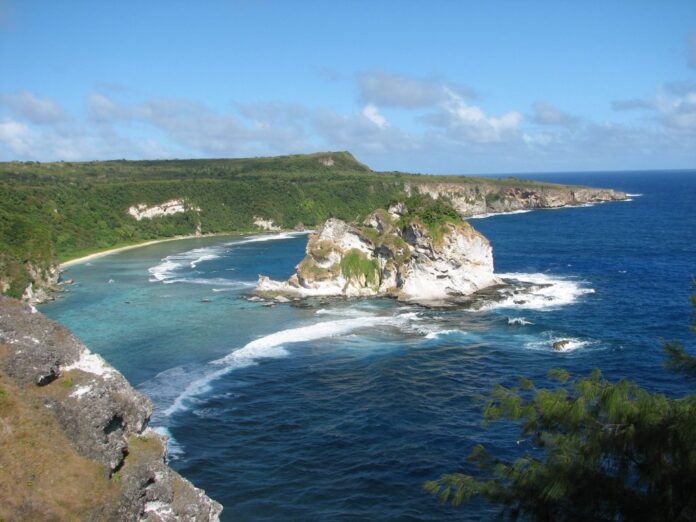 CNMI lawmaker Ralph N. Yumul has introduced new legislation that would allow for up to five casino licenses in Saipan, according to a report from Marianas Variety.
The lawmaker noted that the fact that Imperial Pacific International has not been able to pay its dues shows that they can not rely on just one casino licensee. 
"The present situation, where the exclusive casino licensee has not been able to pay taxes and, most relevantly, cannot reliably pay the $15 million guaranteed license fee, demonstrates that it was imprudent for the Commonwealth to rely on just one industry and just one company. Tying the fate of the retirees' pension to one single industry was risky — it was even more dangerous to tie the funding for the retirees' pension to an exclusive licensee," he said.
"To better provide for the retirees and obtain the goal of increased stability and dependability… we must move away from the current single licensee framework that is totally dependent on one business entity."
The bill also aims to reduce the annual license fee for the five licensees to $3 million instead of the current $15 million for one casino licensee, which aims to "reduce risk for all involved."
Assuming five local casinos pay a reasonable sum of [$5 million] each, this will result in [$25 million], which is [$10 million] more than what is being presently required by P.L. 18-56."