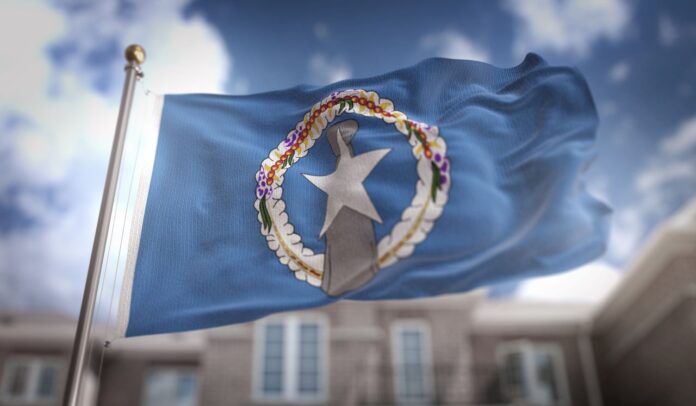 Commonwealth Casino Commission member Diego M. Songao has resigned effective this month due to health reasons, Saipan local media reports.
Songao was responsible for oversight on the island of Rota and served on the CCC board as its spokesman for public affairs.
He started his term as commissioner on May 1, 2018. His term was supposed to expire on April 30, 2024.
CCC Chairman Andrew Yeom said the regulator will still be able to carry out its duties as with three remaining commissioners it still has a quorum.
It's another blow for the regulator, which was forced to cut about 60 percent of its staff in June due to budget constraints. Yeom said termination letters had been sent to about 20 employees.
The commission is facing shortfalls due to the prolonged closure of Imperial Pacific and the subsequent suspension of its license.