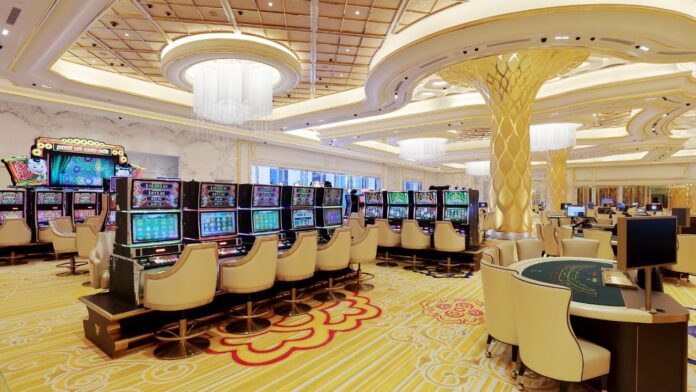 A former Imperial Pacific junket operator has now become a part owner of IPI Holdings, the casino's parent company, local media reports.
It is understood that IPI Holdings received a notice from one of its part owners, Super Champion, which "exercised its rights" to transfer convertible notes in the amount of $24 million to Dong Jiming, the Marianas Variety reports.
Dong Jiming is the owner of High Tides, which was one of five junkets issued a junket operator license by the Commonwealth Casino Commission in 2019.
However, High Tides' junket license was suspended in April 2021 after Gov Ralph DLG Torres expressed concerns about the present junket program.
The Commonwealth Casino Commission has the right to object to any new owner of Imperial Pacific International if he or she is found unsuitable for the commission.
However, so far, commission executive director Andrew Yeom said the commission "has not found any detrimental issue with Mr. Dong Jiming at this time, and we will report to you if we find any issue with him in the future. For now, this transaction is good to go unless we find otherwise."
According to IPI management, Chinese businesswoman Cui Lijie has a 58.58 percent stake in IPI Holdings, however, the recent issuance of conversion shares will see her stake come down.