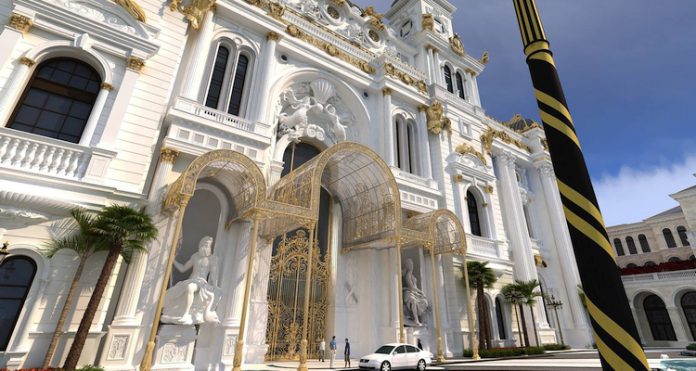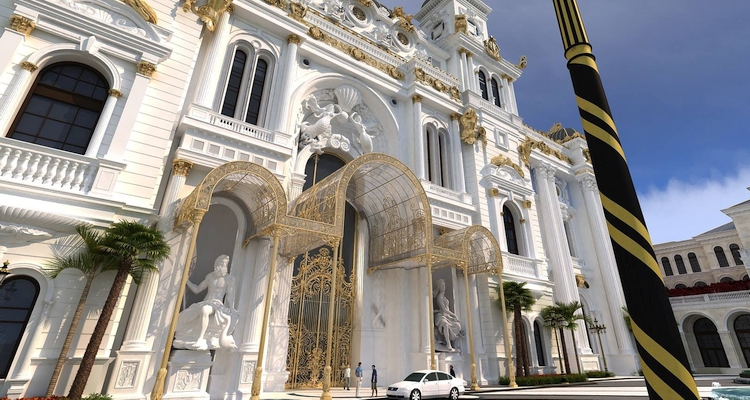 Saipan casino operator Imperial Pacific International says it has filed an administrative request for the Superior Court in Saipan to conduct a judicial review of the order made by the Commonwealth Casino Commission to suspend the casino's license. 
Imperial Pacific argues that under its Casino License Agreement, it is not required to pay an Annual License Fee in the event of a natural disaster. 
IPI wants the court to determine whether the pandemic constitutes a natural disaster or force majeure, if so, IPI says it would not be required to pay the Annual License Fee. 
Imperial Pacific Saipan suspended its temporary casino operations since March 17, 2020 and has not reopened since.
Saipan has also suspended all international flights since last year which have not been lifted so far.