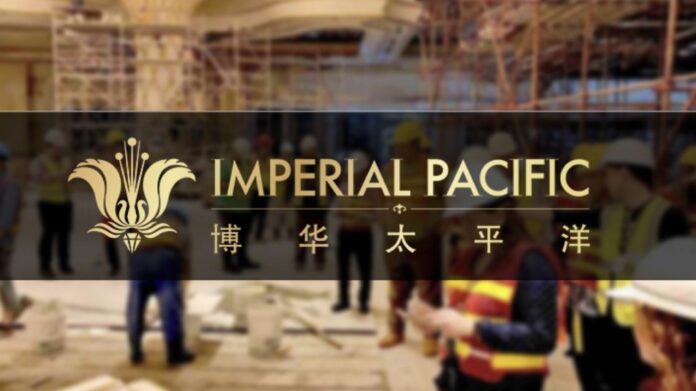 Imperial Pacific International (IPI) said it expects to reach an accord with Saipan's casino regulator on or before July 31st that will allow it to re-open its casino.
In a filing with the Hong Kong Stock Exchange, IPI said that a court order that grants the Casino Control Commission from holding a meeting to strip it of its license has been further extended to July 18th to allow the parties to reach an accord.
Trading in IPI shares has been suspended since April this year and will remain so until further notice, it said.
IPI's license to operate its casino was suspended in April last year for failure to pay its regulatory fees to the Casino Control Commission (CCC). The CCC had been seeking to revoke the license completely after continued non-compliance.
The license was suspended for failure to pay a $6.6 million penalty, along with a $15.5 million annual casino exclusive license fee and a $3.1 million annual casino regulatory fee. On top of that there are multiple lawsuits outstanding from contractors and creditors who claim they are owed money.