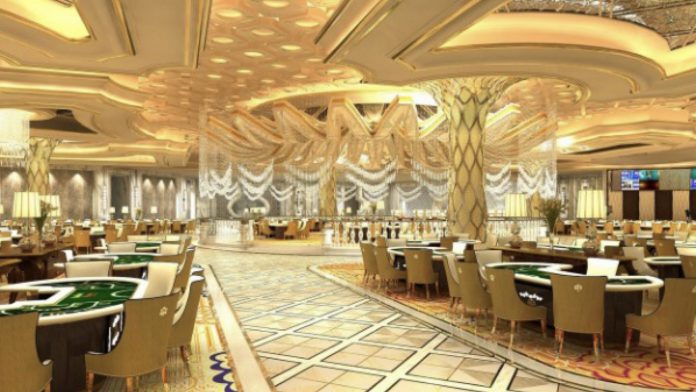 Unless Imperial Pacific International pays up nearly US$2 million by 1:30pm local time today, it is expected to go into receivership by court order.
Joyce Tang has already been appointed as the potential receiver, and it will be her job to recover nearly US$1,182,800 to satisfy an earlier consent judgment reached with the US Department of Labor, as well as to deposit another US$800,000 into an escrow account for the future payment of employee wages.
Should IPI fall into receivership today, Tang will be legally authorized to "take possession of the defendants' property, including all buildings, fixtures, improvements, and appurtenances thereon, and personal and business property such as vehicles and equipment."
The US Department of Labor has also barred IPI from participating in the H-2B visa program for five years, which may complicate its ability to secure new workers in the future, should the company survive the current crisis.
In addition, CNMI's Department of Finance has reasserted with the US District Court for the NMI its tax lien on the assets of Imperial Pacific International, which could result in nearly US$12 million in assets being seized, something which the company has warned would be ruinous.
The Department of Finance filed the tax lien against IPI in federal court in August 2020 for allegedly failing to pay US$9,417,000 in business gross revenue tax for the periods between 2017 to 2019.
IPI also faces several dozen private lawsuits of various kinds, most of them regarding unpaid bills.
Separately, members of the CNMI Senate will introduce a bill requiring the administration to report on the state of the local casino industry. The sponsoring Senators are concerned that the Development Plan Advisory Committee, which was meant to "review and advise on the design for the Integrated Resorts and the initial gaming facility, assist in the development of the respective implementation schedules, and track implementation," has failed to adequately fulfill its mandate.