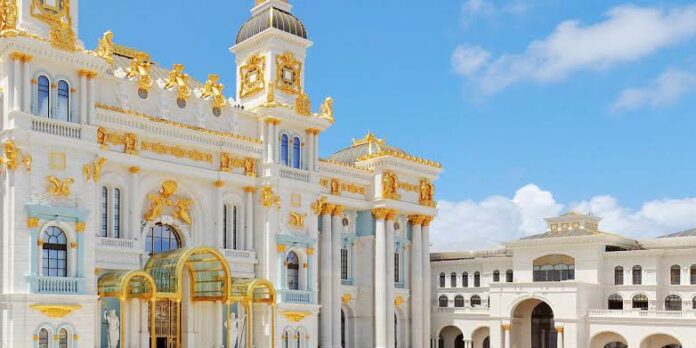 The CNMI's Commonwealth Casino Commission has rejected former CNMI Senator Ray N. Yumul's application to be temporarily licensed as the CEO of Imperial Pacific International, citing the fact that the fees for the ninety-day license have yet to be paid.
This rejection comes despite CEC Executive Director Andrew Yeom's recommendation that the license should be granted.
Yeom himself seemed unperturbed by the rejection, telling the Saipan Tribune, "That may work out well in terms of timing in that it allows us just enough time to vet for this regular license while Mr. Yumul has the legal status to carry on his duty until such time an official decision on his regular CKE licensure is rendered by the commission,"
Meanwhile, IPI related legal actions continue to make their way through the courts.
In one case, the federal court has ordered IPI to show cause in writing why the court should not impose a US$2,000 per day sanction on the firm until it complies with a court order related to the discovery process in a discrimination lawsuit.
In this case, a man named Joshua Gray has sued IPI over allegations of discrimination based on race and retaliation for his complaints about the firm's employment practices. His attorneys recently notified the court of IPI's failure to comply with its discovery order.
Rounding out the IPI news from just the last 24 hours, Chief Judge Ramona Manglona of the District Court for the NMI has disclosed that she has a potential conflict of interest with Joyce Tang, who may become IPI's receiver in one legal case. Manglona is related to Dean Manglona, an associate attorney with Tang's law firm.