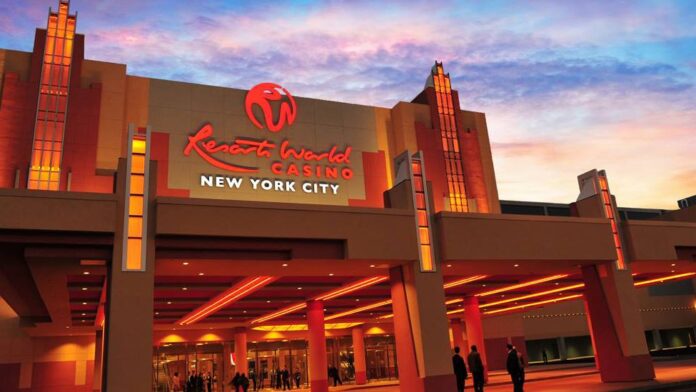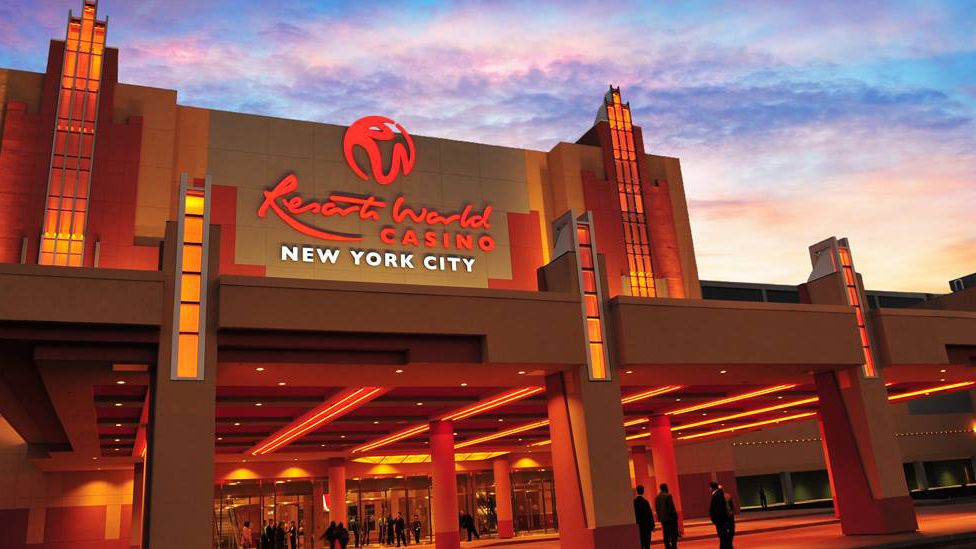 New York has given the go-ahead for three downstate casinos, which would create a market worth about $4.8 billion, according to a note from CBRE. 
The research firm said it sees MGM Resorts and the Genting Group's Resorts World New York City and Empire Resorts as likely favorites.
"The NYC metro area is home to over 19mm residents with an average income per capita of nearly $80,000, making it one of the largest and most lucrative markets in the world," the firm noted. 
The legislation sets a minimum license fee of $500 million, while the slot and table tax minimums are set at 25 percent and 10 percent respectively.