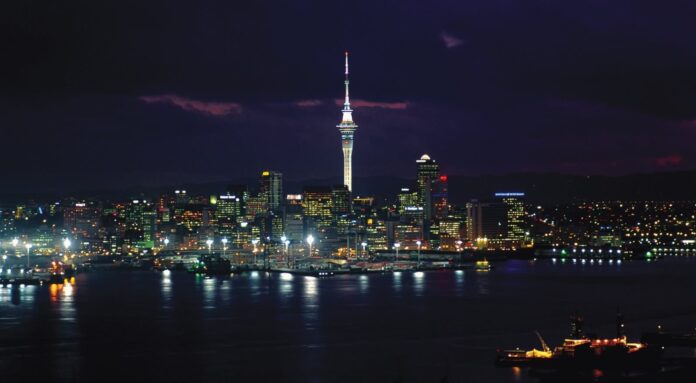 SkyCity Entertainment Group reported a fall in reported profit and revenue for the 2021 financial year, due mainly to non-GAAP adjustments, though the company noted that normalized profit and revenue gained by 36.3 percent and 5.5 percent in the financial year compared to FY20.
According to annual results filing from SkyCity to the Australian Stock Exchange, the normalized results adjusts for the accounting impact of the fire at the New Zealand International Convention Center and its related liquidated damages, and other items, but didn't take into account impacts from Covid-19 and related property closures that occurred in the financial year.
The growth in normalized revenue was aided by resilient domestic performance in its Adelaide, Hamilton, and Queenstown properties, though Auckland revenue fell slightly in the year due to 29 days in total of property closures during the year, along with a further 48.5 days of Alert level 2 restrictions.
The company saw a strong gain in revenues from its online / esports business, with over 45,000 active customers currently.
International business understandably fell, due to negligible tourism activity as a result of ongoing international border closures. SkyCity also noted that it had permanently ceased junket arrangements from April 2021.
SkyCity CEO Michael Ahearne said that Covid-19 had continued to significantly impact the business and operations at each of the company's properties over the period, and when opened they initially operated under significant constraints due to restrictions on mass gatherings and physical distancing requirements.
Currently, all of its properties in New Zealand are closed due to level 4 restrictions, whilst its casino in Adelaide is currently open to the public but under certain restrictions.
Looking ahead, SkyCity said it remains optimistic of strong local gaming business performance in New Zealand as long as the properties are open without operating restrictions. This is particularly the case for EGMs.
The company also expects consistent performance from its online casino operations as a result of alert level escalations.
Though it expects its Adelaide casino ramp up to slow due to ongoing restrictions and interstate border closures.