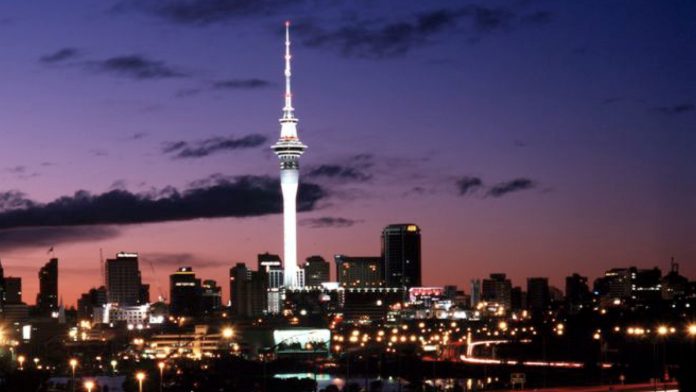 Some 300 locations of interest have been mapped out by New Zealand authorities as sites linked to the Delta variant outbreak which has placed the nation under lockdown.
Anyone who had been at one of the locations during the time specified is required to get a Covid test, self-isolate and inform the authorities.
The majority of the locations are in Auckland, including the SkyCity casino, after a guest visited on August 14th, with some 240 staff and about 1,000 patrons deemed to have been close contacts.
All of these individuals are required to undergo a 14-day home isolation from the "date of last exposure", be tested immediately and undergo subsequent tests on the fifth and 12th days of isolation.
According to reports, at least one SkyCity casino employee has tested positive so far.
Authorities say that there have been 72 recent community cases in the outbreak, 21 of which were confirmed on Sunday and 20 of which were located in Auckland, with 116 active cases in the country.
Over 10,000 close contacts have been identified.
SkyCity has already advised that its Auckland, Hamilton and Queenstown casinos had been closed due to the lockdown, with the Auckland property expected to remain closed until at least August 24th.
New Zealand's Prime Minister is set to reveal if any changes will be made to the nation's Alert Level 4 on Monday, including likely lockdown extensions for Auckland and Wellington, and possible restrictions for the rest of the country.