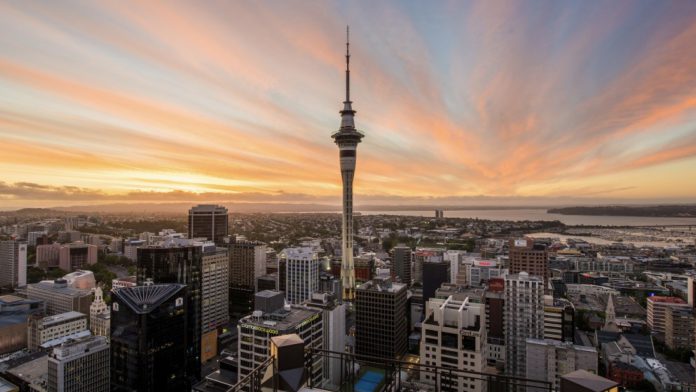 SkyCity Auckland casino has been identified as one of the venues visited by a Covid-19 positive person on Friday last week, sparking concerns from health authorities.
It is understood that the person was one of ten of Auckland's recently confirmed cases, which has led to the country going into a level 4 lockdown.
The positive case visited a nightclub Bar 101, in central Auckland on Friday August 13 between 1:15am and 3:00am. On the same night, he visited the main gaming floor of Sky City Casino in Auckland, between 1:15am and 3:00am.
SkyCity said there were 240 staff working at the time that are close contacts. Thousands of patrons have been deemed as close contacts and have been asked to isolate.
Speaking to Radio New Zealand, Dr Michael Plank, a Canterbury University expert in mathematical modelling of complex biological systems said it is unlikely that all of those people would have been infected. "That would be very unlucky… but certainly there is the possibility for quite a large number of cases from these. We really have to wait and see the results of the testing," he said.
Casinos in New Zealand have been shut as of 11:59pm on Tuesday, including SkyCity's Auckland, Hamilton and Queenstown casino and entertainment facilities.
The group's Auckland hotels will remain open "to accommodate existing guests currently staying in-house, pending further advice from the New Zealand Government".
The group says it expects the Alert Level 4 to remain in place for seven days in Auckland and Coromandel, but notes that it will "provide further updates as new material information becomes available".
Under Alert Level 4, all New Zealanders must shelter in place and can only leave the house to buy food or medical supplies, access medical care, or for socially distanced exercise.