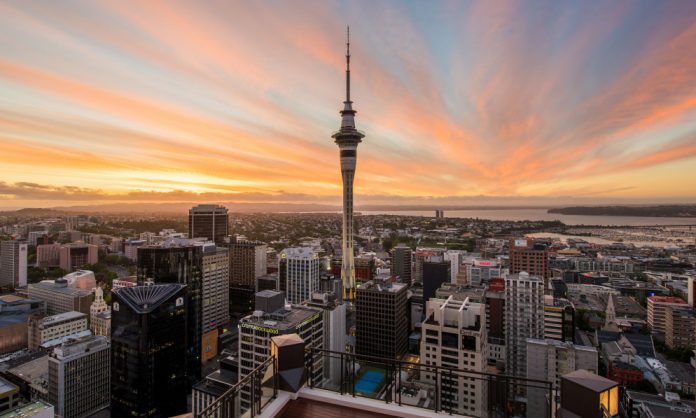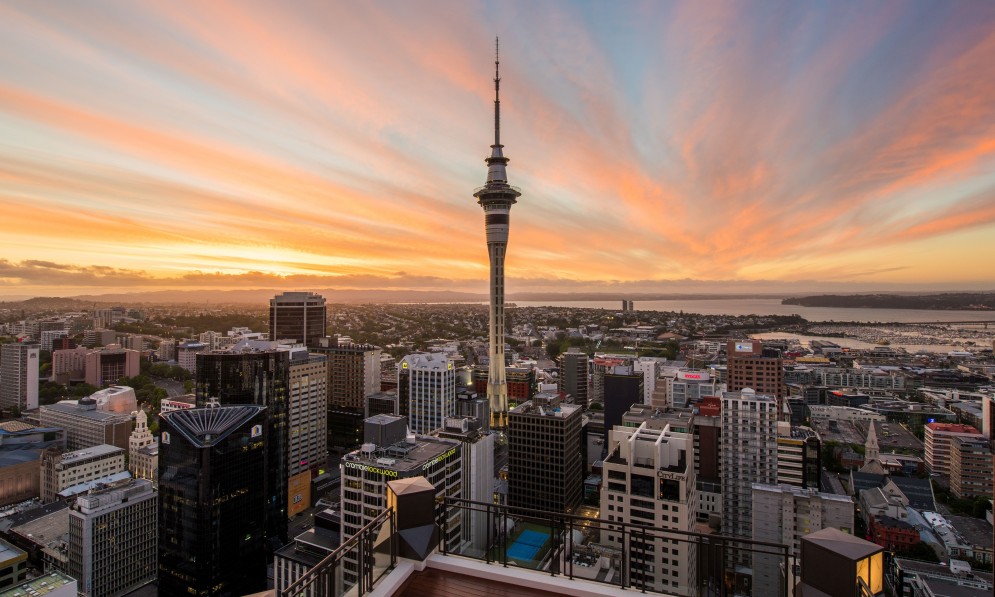 New Zealand casino operator SkyCity Entertainment Group saw mixed financial results for the six months ended December 31, 2020, with strong local gaming performance, but weaker tourism-related business over the half-year.
The company, which operates four casinos in New Zealand and one casino in Australia, posted a 76.1 percent decline in net profit, down to NZ$78.4 million (US$56.4 million). Total reported revenue was NZ$449.9 million, falling 37.7 percent compared to the prior-year period. 
Whilst its SkyCity Auckland and SkyCity Hamilton saw revenue declines for the half-year, revenue improved for Skycity Hamilton and SkyCity Adelaide compared with the same corresponding period in 2019. Skycity said local gaming was stronger than expectations, particularly for EGMs. International business, understandably, fell by 86.7 percent in the period. 
Skycity said its results were impacted by a challenging operating environment and Covid-19 disruptions, including temporary closure of SkyCity Auckland in August 2020, and SkyCity Adelaide in November 2020, as well as restrictions on a number of patrons during heightened lockdowns. The results were also significantly impacted by the fire at the New Zealand International Convention Center in October 2019, the Auckland car park concession that completed in August 2019, and a settlement agreement that it entered into with The Fletcher Construction Company Limited in November 2020. 
The company also noted that its online casino venture, named SkyCity Online, was "trading consistently", and that they see it as a long-term opportunity. Revenue from online/esports business reached NZ$8.1 million in the six months, up from NZ$0.4 million in the prior corresponding period. 
The company most recently had to announce the temporary closure of SkyCity Auckland due to a covid cluster breaking in the city. However, as of February 18, the city has moved down to Alert Level 2 and the rest of New Zealand has moved to Alert Level 1. With this, the company said that its SkyCity Auckland casino facilities would begin a staged reopening starting from February 18, 2021. At Alert Level 2, SkyCity Auckland would be allowed to reopen with physical distancing and hygiene requirements in place, whilst its Hamilton and Queenstown properties will be able to shed restrictions on mass gatherings and physical distancing requirements. 
In addition to its interim results, SkyCity has also announced the appointment of a new chief financial officer, Julie Amey, effective from May 1, 2021. The company previously announced a number of internal appointments, including Callum Mallet as COO (NZ), David Christian as COO (Australia), and Matt Ballesty as Chief Casino Officer. The company's currency CFO Rob Hamilton is set to depart at the end of February, whilst the current CMO, Liza McNally will be leaving in March.