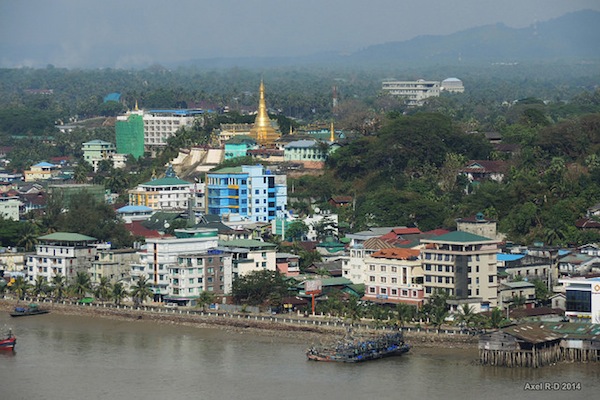 Myanmar's military junta has reportedly proposed a draft cybersecurity law that criminalizes the use of Virtual Private Networks (VPN) as well as online gambling. 
Under the draft law, which was leaked to Asia Times, punishments for using a VPN without approval or online gambling will include a fine of 5 million kyat (US$2,800), three years imprisonment, or both.
Online gambling in Myanmar has sat in a grey area. Whilst it is technically illegal, the government had turned a blind eye to the industry, with little enforcement action on the industry.
In recent years, Myanmar has also become a new destination for online gambling firms – many of which were not able to return to Manila during the early days of the pandemic.
The proposed law and its impact on the free-flow of information have been criticized by human rights groups as "seriously threatening the safety and security of Myanmar's digital space," said rights group Free Expression Myanmar (FEM). 
Another ten international business groups have publicly opposed the proposal, through a joint statement by eight western chambers including the American, Australian, British, European, French, German, Greece and Italy – and the US ICT Council for Myanmar and the Asia Internet Coalition, saying they are "deeply concerned" about the proposal and warn that the draft law "disrupts the free flow of information and directly impacts businesses' abilities to operate legally and effectively in Myanmar," according to the news outlet.