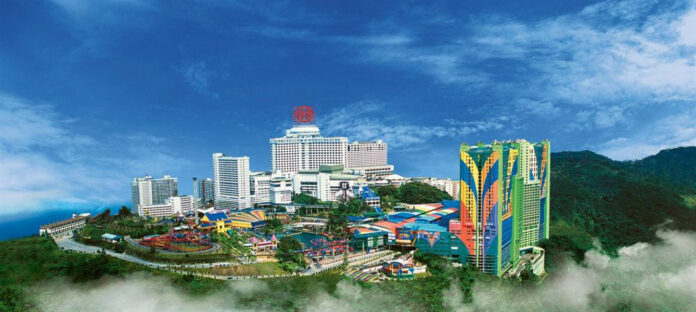 The tourism bubble at Tioman Island and Genting Highlands, which was scheduled to begin on October 1 has been suspended, according to Tourism Pahang general manager Kamaruddin Ibrahim.
Kamaruddin said the decision was made during a recently held special meeting with the Malaysian National Security Council (MKN), which was chaired by Prime Minister Datuk Seri Ismail Sabri Yaakob, who said that the reopening of island resorts and tourism centers and interstate travel would only be allowed once the vaccination rate of the country's adult population reaches 90 percent.
Until then, those travelling to both Tioman Island and Genting Highlands will only be allowed for fully vaccinated residents of Pahang from approved locations under Phase 3 of the National Recovery Plan.
Kamaruddin said that the reopening for both locations to those outside of the state is expected to be officially announced by the prime minister at a later time.
"This may take another two or three more weeks, or whenever the vaccination rate of the country's adult population has reached 90%," he added. "For the out-of-state tourists who have already made reservations, we ask that they contact the tourism operators for advice, either to postpone their trip or otherwise."