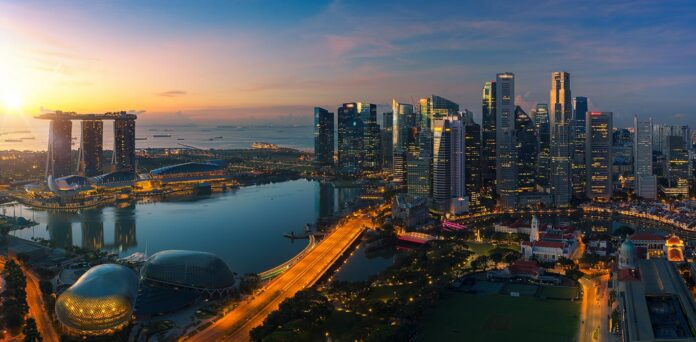 Malaysia said it will reopen its borders for quarantine-free travel from March 1st to help boost its economy.
According to local media reports, the National Recovery Council approved the plan on Tuesday. The borders will be open to travellers from all countries.
Testing will need to be carried out before departure and on arrival into the country.
"This means tourists can visit, investors can come in," NRC Chairman Muhyiddin Yassin told a press conference. "The number of tourists will increase, and the tourism industry can recover.
"The aviation industry can recover … and shops that depend on tourists will have increased business. We believe this decision is a good one but at the same time we have to make sure that the SOPs are adhered to," he said.
Malaysia recently resumed a vaccinated travel lane program with neighbouring Singapore that was put on hold due to Omicron. It also agreed to begin a corridor with Indonesia.