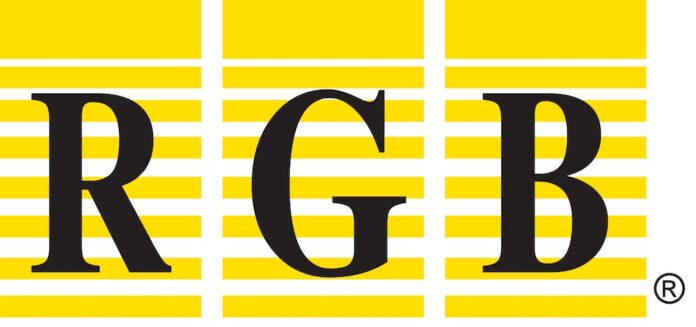 Malaysian supplier, RGB International, swung to a profit in 2Q21 and said it sees some signs of recovery in gaming markets, which will lead to a better performance for the year.
Total revenue for the period rose 284 percent to MYR55.47 million ($13.3 million). The group posted a profit of MYR1.19 million, compared with a loss of MYR14.42 million a year earlier.
The group's technical support and management division showed the biggest improvement with revenue rising to MYR16.9 million from MYR1.49 million a year earlier. The sales and marketing division saw revenue increase 198 percent to MYR38.1 million.
RGB said it sees conditions improving, however it expects markets to remain volatile during the second half of the year as vaccine rollouts continue.
"The group is embarking o a new avenue by optimizing its existing resources to increase revenue during this unprecedented period and at the same time, conducting test simulations on the remote gaming solutions for land-based casinos," it said.
In a Supplier Special report for Asia Gaming Brief's August magazine, RGB noted that the company is working on unique omni channel solutions.
"We also offer a truly unique online gaming offering which allows players to play real physical EGMs remotely through the use of streamed video, thus increasing machine utilization and profitability," it said. "This is not a reproduction of land-based games but an actual real time game play on an actual machine that is equipped with a camera, played via an engaging user interface."