Chen Lip Keong, owner of NagaCorp, and Genting Group boss Lim Kok Thay are amongst the Top 10 richest billionaires in Malaysia, according to Forbes' 'Malaysia's 50 Richest'.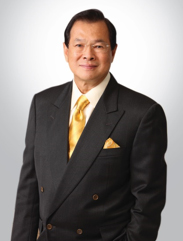 The two moguls are also the only classified billionaires in Malaysia who have businesses deeply related to gambling and casinos.
Chen Lip Keong, founder of NagaCorp, was classified as the 7th richest individual in the nation, with a net worth of $2.8 billion. According to Forbes, Malaysia's 8th richest person is the well-known Genting Group boss Lim Kok Thay – with a wealth of $2.3 billion.
Chen Lip Keong won a contract to operate a casino in Phnom Penh in 1994. That casino, NagaWorld, eventually built Chen's fortune. NagaWorld was Cambodia's first casino and has a license to operate until 2065. It has a guaranteed monopoly within a 200-kilometer radius of Phnom Penh until 2045, effectively meaning that it will be the only casino company in the Cambodian capital until the period expires.
NagaWorld is the largest casino resort in the Mekong region and has played an important role in Cambodia's tourism economy.
Its parent company, NagaCorp, was listed on the Hong Kong Stock Exchange in 2006, becoming the first casino group with operations in Cambodia to do so.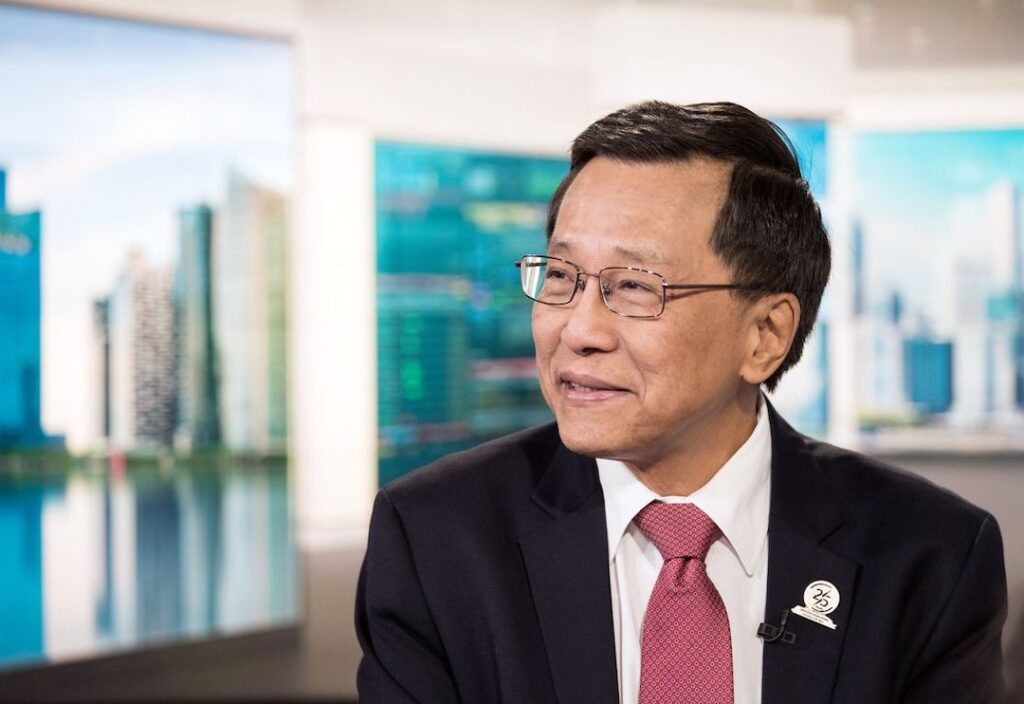 Lim Kok Thay is the Chairman and CEO of Genting, a Malaysian company known for its businesses and luxury brands in the leisure and hospitality sector.
Lim's Genting Singapore operates the famous Resorts World Sentosa, one of only two integrated resorts licensed to operate in the city.
Genting also operates the only licensed casino in Malaysia. The group also operates in the United States and is attempting to secure a New York casino license.
Lim was also the chairman and CEO of Genting Hong Kong, Asia's largest cruise operator, until his resignation in January of last year after the company filed for liquidation because of losses caused by the collapse of its shipbuilding arm.
Genting Hong Kong de-listed in mid-May from Hong Kong exchanges.