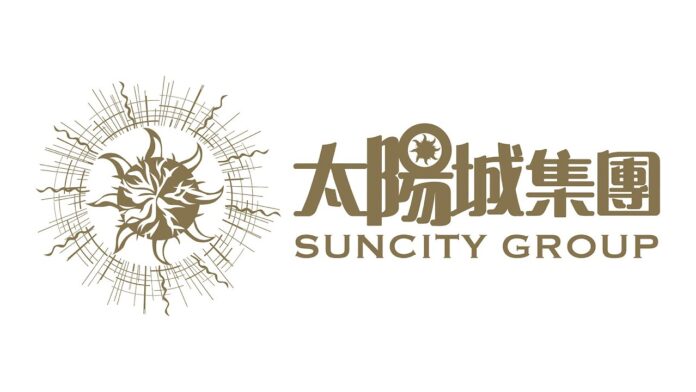 Suncity Group Holdings said its 1H21 revenue surged 99 percent, boosted by operations of its unit Summit Ascent, which operates the Tigre de Cristal in Russia.
The company said revenue for the period was RMB148.7 million compared with RMB74.6 million a year earlier. Profit attributable to owners of the company was RMB320 million, swinging from a loss of RMB118.5 million a year earlier.
The group said the return to profit was mainly due to the gain in the fair value of derivatives of about RMB449 million, as well as a gain for its stake in Access Achievement of about RMB167.9 million.
Suncity said Tigre de Cristal, which is 77.5 percent-owned by its Summit Ascent unit, contributed revenue of RMB107.9 million, with gross gaming revenue of about RMB115 million.
Summit Ascent reported its 1H21 results last week, showing a strong improvement after the company pivoted its marketing efforts to focus on the local Russian mass market. Tigre de Cristal is located in the Primorye gaming zone near Vladivostok.
Elsewhere, the group said its business continues to be adversely affected by the Covid crisis. Its travel products and services business saw revenue decline to RMB27 million from RMB67.7 million a year earlier. Its casino management and consultancy division also declined, posting revenue of RMB1.3 million compared with RMB6.9 million.
Suncity said its share of the loss for its Hoiana resort in Vietnam, which had a soft opening in June last year rose from RMB90.1 million to RMB139.9 million. The property, in central Vietnam, will be Suncity's flagship resort, although its debut has been affected by the Covid crisis.
The company has a 34 percent indirect equity interest in Hoiana through a a joint venture.
In 1H 2021, Hoiana's total net revenue was approximately US$6.8 million. Adjusted EBITDA was approximately negative US$20.6 million.