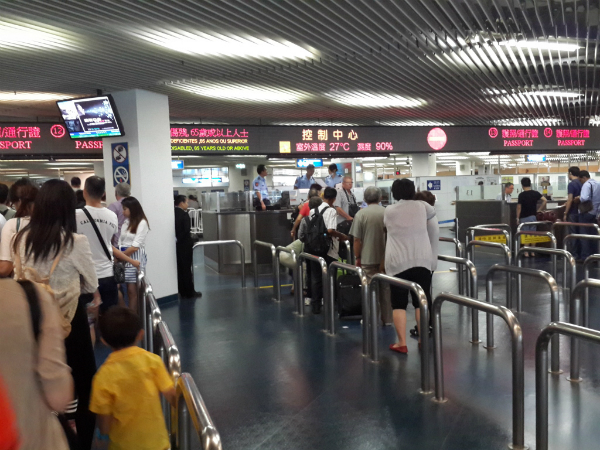 A neighbourhood in China's Guangzhou has ordered its residents to stay at home, fearing an outbreak of the Indian variant of covid-19 in the area. 
The neighborhood has already five confirmed cases and 21 asymptomatic infections as of Sunday, all of which are of the infectious variant. 
There was no mention of how long the lockdown would last and the number of people affected. 
Macau has already upped its list of mainland cities, which would be subject to 14 days of medical observation upon arrival. 
These include a number of cities in the Guangdong Province, Anhui Province and Liaoning Province.