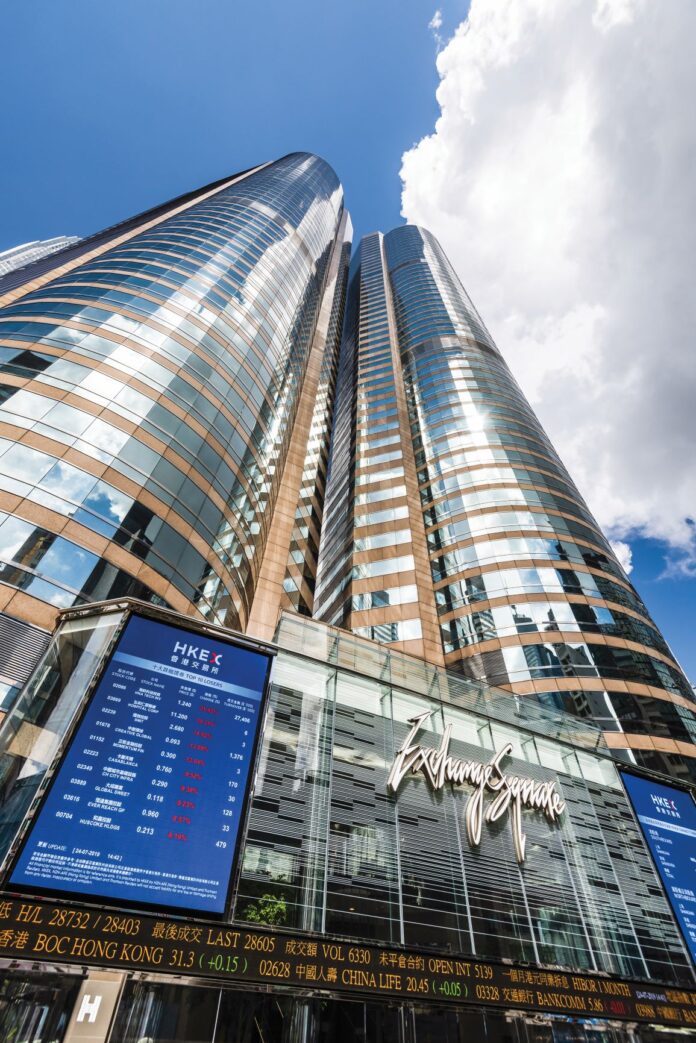 Shares in Suncity Group Holdings slumped to a record low on the resumption of trading in Hong Kong on Tuesday, while Summit Ascent saw its stocks tank 63 percent to their lowest in 14 years following the arrest of Alvin Chau.
The counters were suspended from trading in Hong Kong on Monday pending a statement on the arrest from the two companies. Chau was chairman of Suncity Group and non-executive director of its unit Summit Ascent.
Other Macau stocks also continued to decline, with the U.S. counters seeing steeper drops than the local operators.
Suncity warned that the arrest could hurt the group financially should it no longer benefit from Chau's support, while Summit Ascent said its day-to-day operations will not be affected.
Summit Ascent, which runs the Tigre de Cristal resort in the Primorye Gambling Zone in Russia, plunged 63 percent to HK$0.18, while Suncity Group fell 48 percent to HK$0.14.