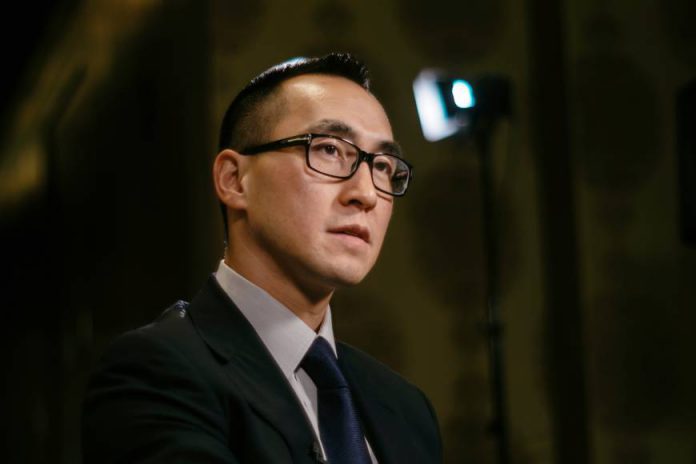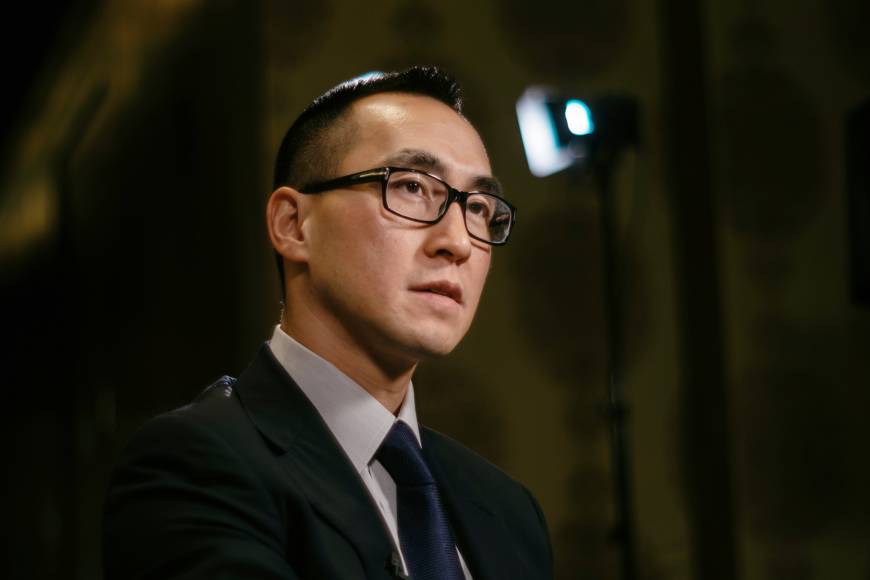 Melco Resorts & Entertainment Chairman Lawrence Ho is planning to launch a $150 million special purpose acquisition company (SPAC) on the New York Stock Exchange (NYSE).
According to a Tuesday filing with the United States Securities & Exchange Commission, the company, Black Spade Acquisition, could raise up to $172.5 million if the underwriters' over-allotment option is exercised in full.
The filing indicates Black Spade Acquisition would focus on combining businesses in the "entertainment industry, with a focus on enabling technology, lifestyle brands, products, or services, and entertainment media."
It particularly mentions a strong focus on China's growing middle class, and opportunities "with existing or future growth potential underpinned by the transformative consumption forces in Asia," however not limited solely to the region.
The new company is set to be led by Co-CEO Dennis Tam – the president and CEO of Hong Kong-based Black Spade Capital and a former Melco International Group Finance Director.
Sharing the Co-CEO role is Kester Ng, the CEO of Hong Kong-based GRE Investment Advisors Ltd.
The blank check company was incorporated earlier this year and has not yet generated any operating revenues or set potential business combination targets.
It plans to list on the NYSE under the symbol BSAQU.