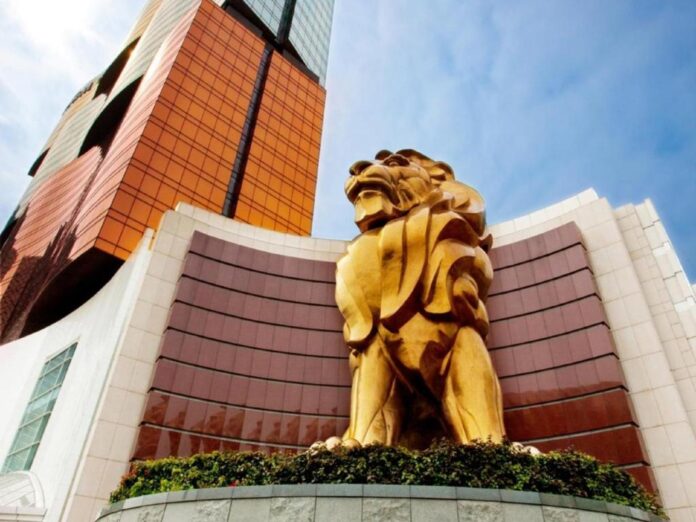 MGM China has announced that it deems the 'possibility to recover' losses linked to its litigation against now-defunct junket operator Suncity is 'remote'.
The group was seeking some HK$349 million in damages ($44.46 million) after top Suncity staff were detained and the firm effectively removed from the VIP scene in Macau.
Suncity's head, Alvin Chau, has since been sentenced to 18 years in prison, with authorities still seeking to increase the penalty to over 20 years.
Five of Macau's six gaming operators claimed damages against Suncity, with an MGM lawyer previously claiming the operators had been "victims of fraud and subject to tremendous loss".
The group is also currently still working to cut down the loss that it has been found liable for regarding deposits by parties with junket operations in its MGM Macau property. The group's February 2022 appeal over the case was dismissed and the group estimated that financial losses from the legal proceedings totaled some HK$202.7 million ($25.82 million). The group reached a settlement last year, resulting in a reversal of the liability of some HK$60 million ($7.64 million). Further outstanding litigation regarding the group's joint liability with gaming promoters is ongoing.