Macau Gaming operator SJM Resorts has been a staunch supporter of overseas promotions spearheaded by the Macao Government Tourism Office, actively contributing to destination marketing initiatives aimed at elevating Macau's profile.
On 25 October, SJM participated in the "Macao Tourism Seminar and Travel Trade Mini Mart" where it engaged with tourism industry professionals in Xiamen.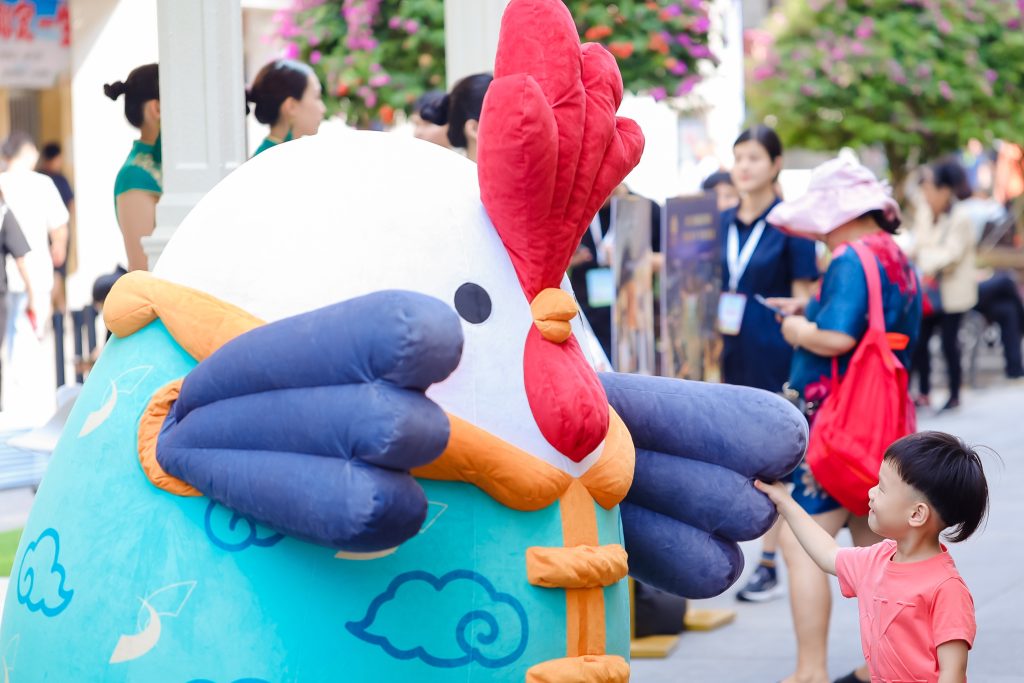 From 26 to 30 October, SJM took part in the large-scale "Macau Week in Fujian · Xiamen" roadshow. The event aimed to showcase Macau's multifaceted "Tourism+" elements, ranging from gourmet dining and sporting events to art and culture, targeting both residents and tourists.
Exclusive offerings, such as tailored travel packages, grand lucky draws, and new member incentives, were rolled out during the event. The occasion was attended by several high-profile figures, including government officials and the Managing Director of SJM, Daisy Ho.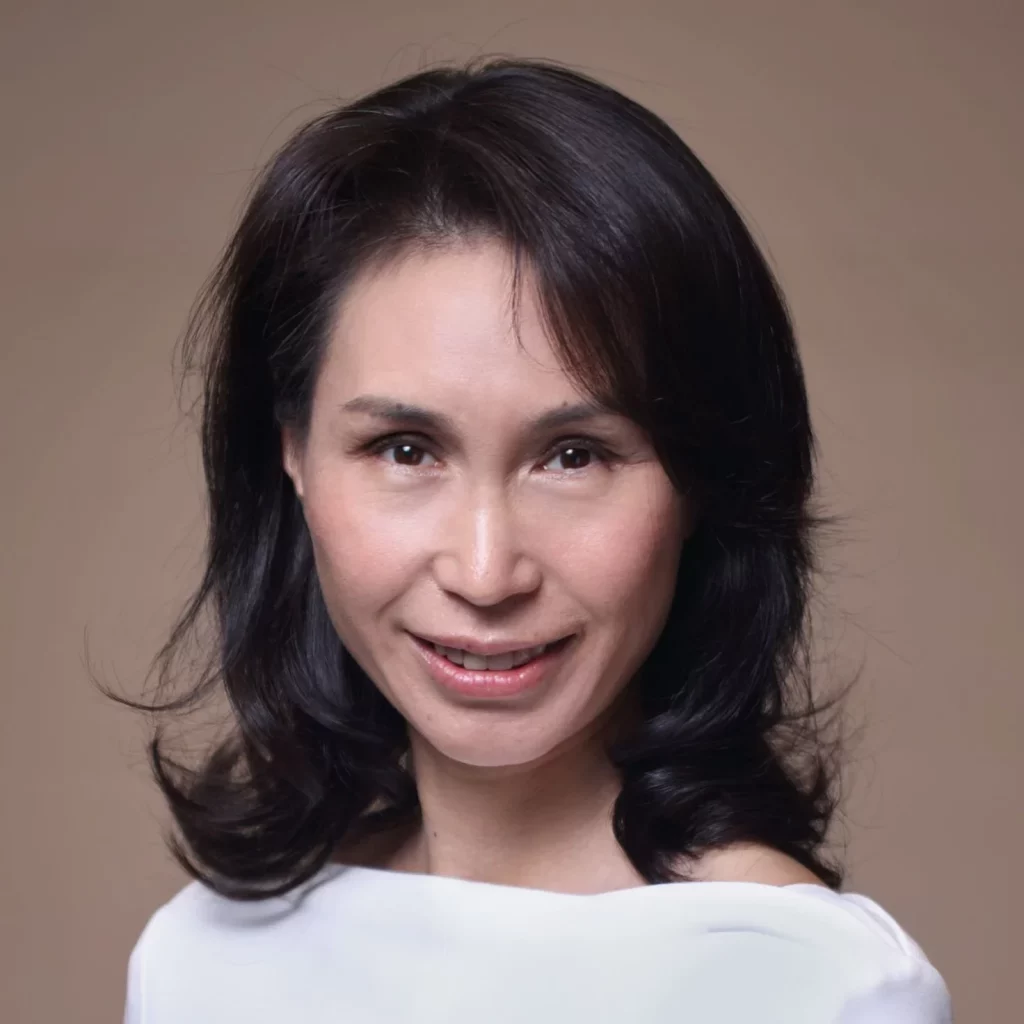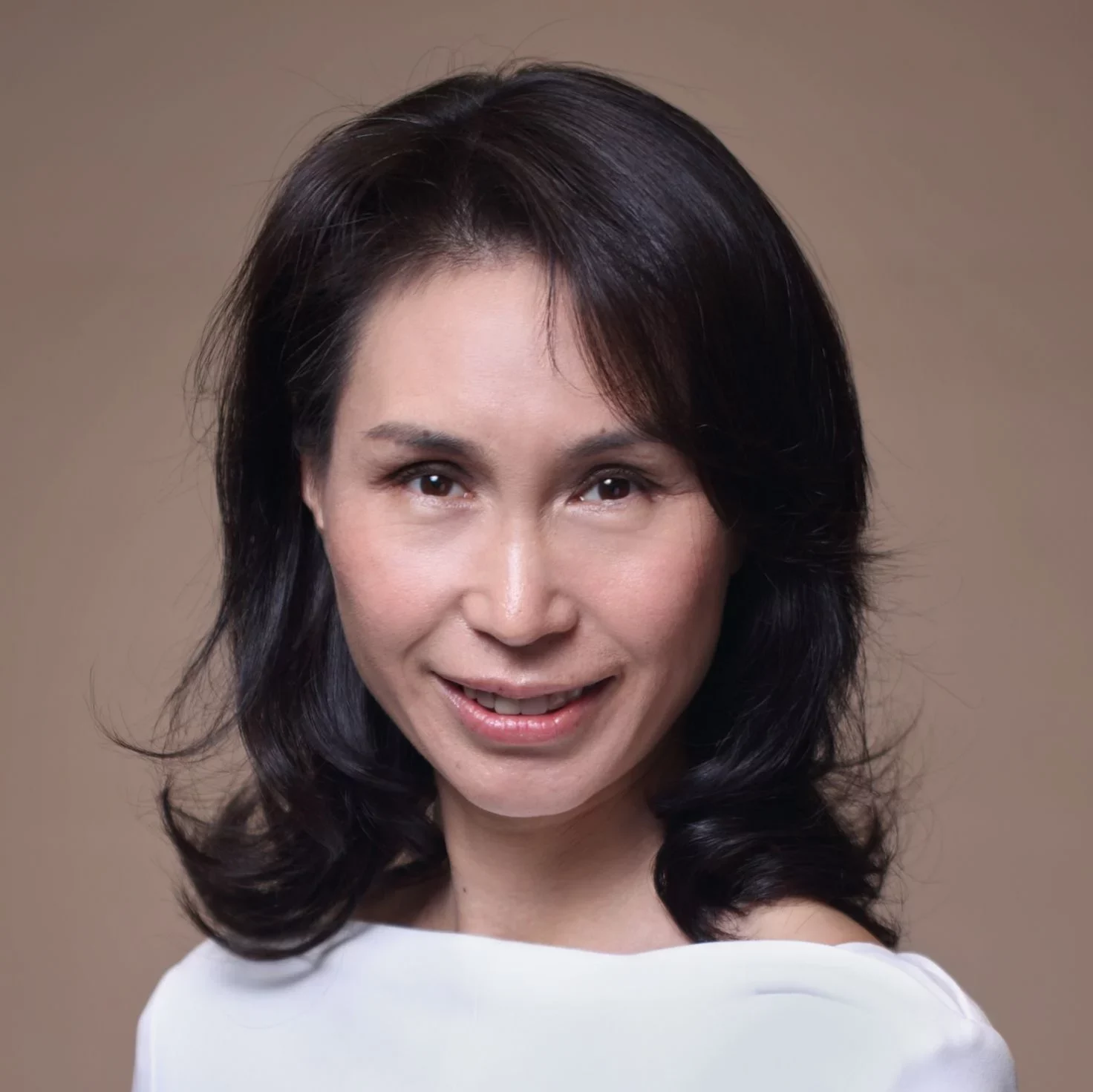 Daisy Ho, Managing Director of SJM, expressed, "It is a pleasure to be in Xiamen, a city renowned for its rich culture and warm hospitality. SJM is fully dedicated to collaborating with the Macao Government Tourism Office on roadshows, both within mainland China and internationally.
We have designed a diverse range of promotional offers and live performances to spotlight Macau's multifaceted 'Tourism+' attractions to both residents and tourists. As we approach the year's end, Macau will come alive with various festive events. SJM is committed to unveiling a spectacular line-up of offers across gastronomy, sports, art and culture, aiming to provide visitors with enriching and memorable experiences."
By participating in the "Macao Tourism Seminar and Travel Trade Mini Mart", SJM gained valuable insights into Xiamen's tourism sector while also showcasing Macau's diverse tourism offerings. SJM representatives engaged in detailed discussions with local industry experts, thereby laying the groundwork for the development of future market-focused tourism products.
During the "Macau Week in Fujian · Xiamen", SJM spotlighted its premium offerings under the prestigious "Lisboa brand". The elegantly designed booth merged Chinese and Western aesthetics, drawing a crowd for photo sessions. It showcased expansive display panels and multimedia presentations that highlighted luxurious accommodations, gourmet dining, tranquil spa and wellness centres, retail spaces, and versatile exhibition venues at Grand Lisboa Palace Resort Macau.
SJM also staged a wedding-themed dance performance called "La La Land in Grand Lisboa Palace", featuring the pillarless Grand Pavilion and the verdant Jardim Secreto as distinctive European-style wedding settings, thereby bolstering Macau's reputation as a wedding tourism destination.