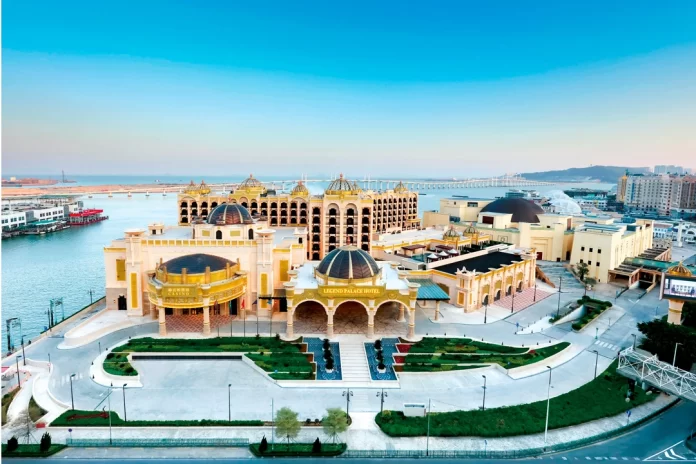 Macau Legend Development Ltd remained optimistic for the future of its casino operations despite announcing a loss of $152 million USD for the 2021 Financial Year. 
The announcement on the Hong Kong Stock Exchange included the release of the company's financial reports for the 2021 and 2020 periods. In 2020 the company recorded a loss of $250 million USD before the effects of COVID-19 took hold.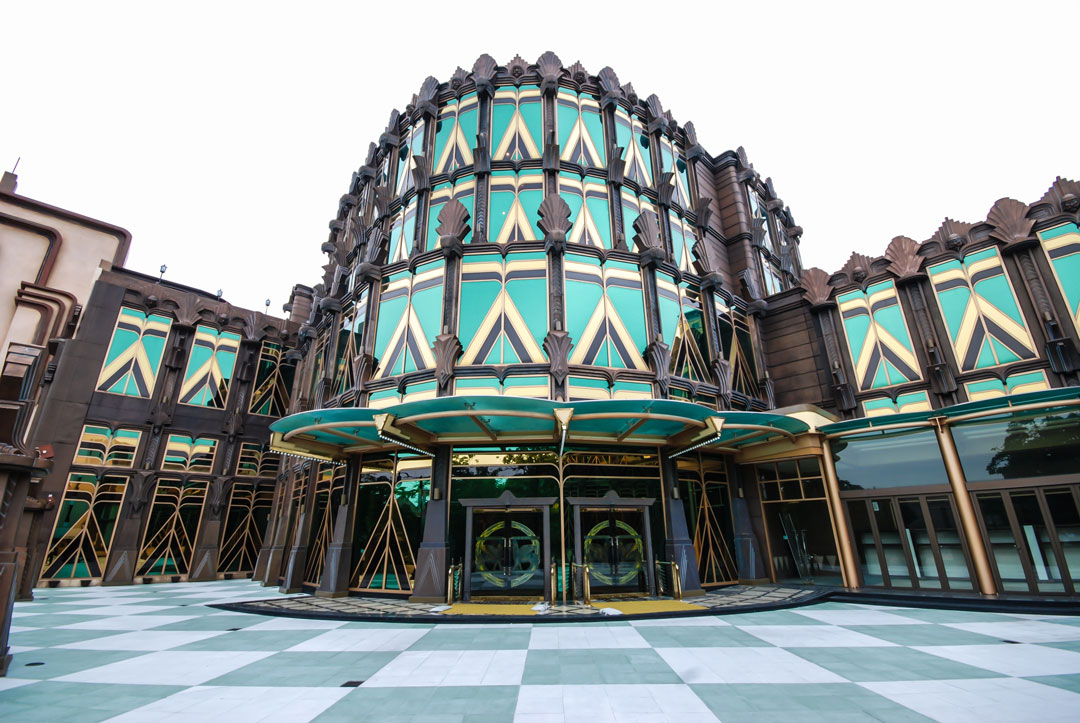 Macau Legend Development manages the operations of the Legend Palace and Babylon Casino, under the SJM Resorts license. The company announcement noted that the recent extension and contract of gaming law revisions, by the Legislative Assembly, will have an impact on its satellite casino operations in a post-pandemic world.
"The Macau Government has recently proposed a bill to amend the existing gaming law in January 2022 (the "Draft Bill"), which, if adopted and promulgated, will have a significant impact on the operation of satellite casinos."
The company remained positive that their position could improve over the second half of the year.
"The group has focused on upgrading dining and entertainment offerings at MFW. Thakhek Club in Thakhek, Lao PDR (with 130 electronic gaming machines) and the hotel and casino at Savan Legend Resorts, Savannakhet will resume gradually when the Thailand / Laos border is reopened."
"With increasing popularity of vaccines and gradual relaxation of travel restrictions by different governments in recent months, the Group expects that the number of visitors coming to Macau will be increasing steadily in second half of this year. The Group shall remain optimistic and well-equipped to seize opportunities for recovery when the tourism industry rebounds."
The Macau Legislative Assembly passed new laws last week that will limit satellite casinos from participating in revenue share arrangements with concessionaires after a transition phase.