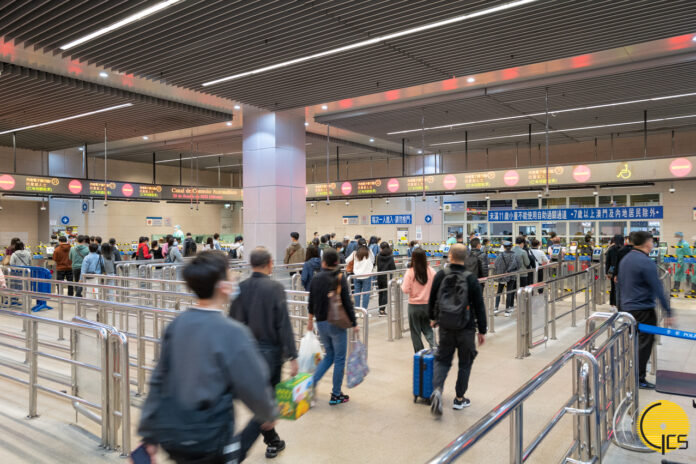 Macau's gross gambling revenue is likely to stay around the same levels as 2021 as long as visitation continues to pick up to where it was prior to the latest Covid outbreaks in Guangdong, according to a local scholar.
Davis Fong Ka Chio, who heads the Institute for the Study of Commercial Gaming, was cited as saying in local media reports that if Macau could maintain a daily average of visitor arrivals of between 20,000 and 30,000, then the government's gaming revenue would be about the same as last year.
He added that according to his research, it takes about two and a half months for visitation to return to normal after a nearby Covid outbreak.
Macau visitor arrivals in March fell 19.6 percent from the prior month due to the resurgence of Covid in Mainland China, according to figures from the Statistics and Census Service. The total number of tourists was 526,912, a decline of 30.2 percent from the same month a year earlier.
GGR in 2021 came in at MOP86.8 billion ($10.8 billion), about 30 percent of its pre-pandemic level.
Fong also presented statistics on problem gambling in Macau that found fewer locals are gambling, but more are seeking help for problems, local media said. According to a recent survey, the percentage of local residents who gambled in the past 12 months has decreased from 67 percent (at its peak) to around 40 percent. He also noted that the percentage of local gaming addicts dropped to 0.8 per cent from 6 percent at its peak.