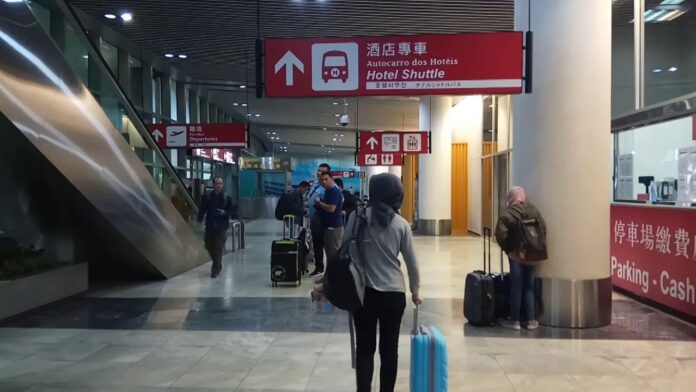 The Novel Coronavirus Response and Coordination Center on Monday confirmed it has identified the first imported case of the Omicron Covid-19 case.
The individual, who is the city's 78th Covid-19 case, was a fully vaccinated student who was returning from studying abroad in New York for four months.
The 23-year-old male tested positive for Covid-19 upon arrival at the airport on December 25th, though he tested negative when departing from the United States.
Authorities will be watching closely over the next few days whether the Covid-19 strain is able to make it out into the community or not.
Meanwhile, Hong Kong has confirmed 14 new imported cases of the Omicron variant, with officials on Monday warning the risk of the strain making its way into the community was high.
The last significant outbreak of Covid-19 cases in Macau occurred in late September 2021, which led to a tightening of border restrictions and Covid-19 measures for inbound travelers, depressing gross gaming revenue and visitation over the period.