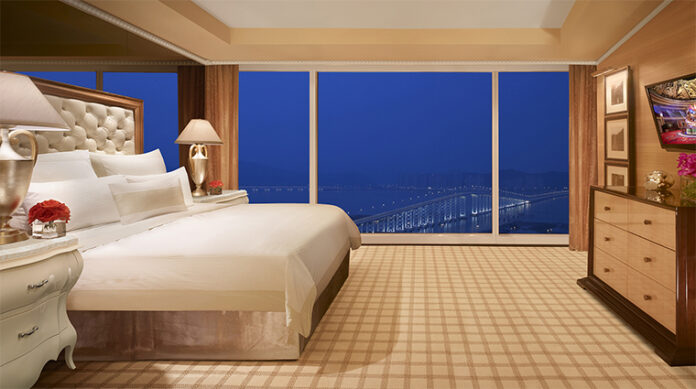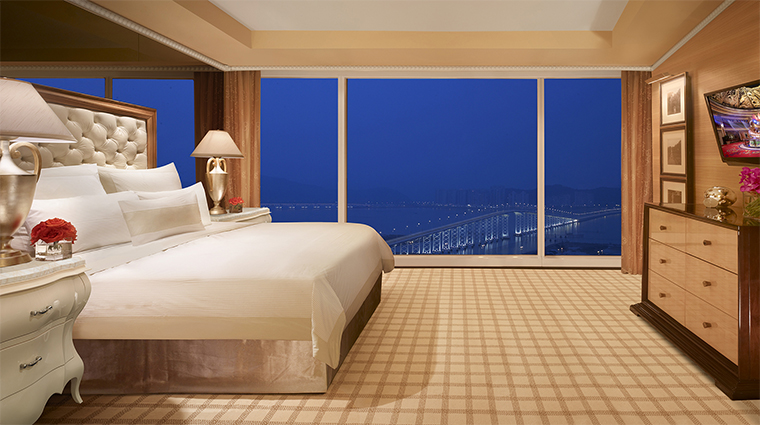 Hotels in Macau saw their occupancy rate increase by 25.4 percentage points in January, on a yearly basis, reaching 74 percent, following the dropping of entry requirements on January 8th and boosted by the Chinese New Year holiday.
The figure comes slightly above previous estimates by MGTO, given to AGB, of average occupancy of 72.8 percent.
Amongst the city's hotel operators, 3-star hotels saw the highest occupancy rate, at 79 percent (up 26.8 percentage points), while 4-star hotels recorded 70.1 percent occupancy (up 11.7 points) and 5-star hotels recorded 73.9 percent occupancy (up 25.4 points).
The data, provided by the Macau Hotel Association via Macau's tourism body, evaluates 26 5-star hotels, 10 4-star hotels and seven 3-star hotels.
Room rates at the properties also improved, rising overall by 41.8 percent year, to MOP1,180 ($146), with those of 5-star hotels averaging MOP988 ($122 – up 38 percent), 4-star properties reaching MOP445 ($55 – up 81 percent) and 3-star hotels averaging MOP536 ($66 – up 62 percent).
According to figures provided by MGTO to AGB previously, February hotel occupancy is expected to do even better than January, even as the entire CNY holiday fell in January, with occupancy rates during the first two weeks of the month at 75.5 percent, as the city averaged over 56,000 visitors daily in the first 19 days of February.
The visitation is boosted by a pledge of some MOP600 million ($74.35 million) by the MGTO to boost tourism to the city 'in all markets', using online and offline promotions, subsidies for travel agencies and tour groups and other special offers – such as a 'buy one, get one free' airline ticket giveaway comprising 120,000 flight tickets.