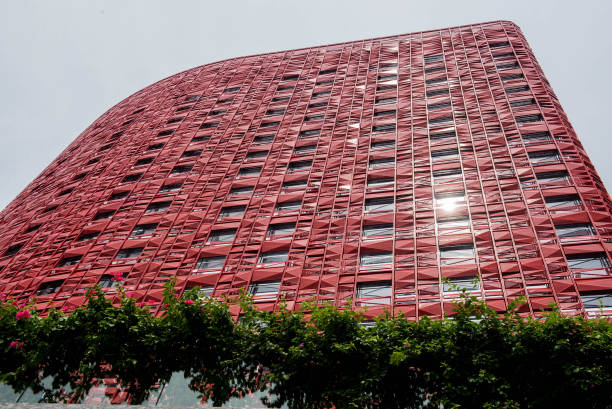 South Shore Holdings warns that it may be delisted from the Hong Kong Stock Exchange should its Macau subsidiary be declared bankrupt.
The company on Wednesday announced that its Hotel Concordia unit has requested voluntary liquidation. The unit owns the ultra-high end hotel, The 13.
The liquidation process will give the company time to come up with a reorganization plan, however, if that doesn't happen and the unit is declared bankrupt by a Macau court liquidators will take over its assets.
South Shore said at that point it will no longer have control over the unit and its assets and would have "insufficient operations" to comply with listing laws.