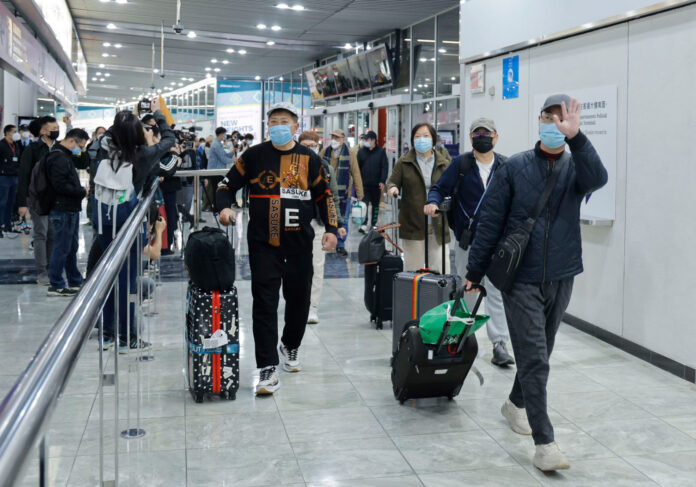 The Macau International Airport might this year see the full recovery of the aviation industry in Macau, after the company recorded a 32 percent yearly revenue drop in 2022, to MOP1.4 billion ($173 million).
The figure was mentioned by Ma Iao Hang, chairman of Macau International Airport Co Ltd – a body also known as CAM – in comments to the local press at a corporate lunch on Thursday. 
Macau's airport handled 9.61 million passengers in 2019, the year immediately before the COVID pandemic, while the number of passengers didn't even top 600,000 last year, a 48 percent yearly fall in passenger figures.
This year, applications for the resumption of international routes has already increased nearly 20 percent compared to 2022 levels, as Macau's flight connectivity to the rest of the world is increasing, following the easing of COVID curbs.
Ma said that, in order to get through the downturn, CAM has generated MOP130 million ($16 million) in financial support for all parties, such as shop tenants and airlines over the past three years.
Mr Ma also noted that a building extension – on the south side of the airport terminal – received the green light from China's Central Government in October of 2022 and that CAM has established a group for following up the further reclamation works.
The extension is expected to drastically increase Macau's passenger capacity, improving its attractiveness for Southeast Asian visitors in particular, as more direct flight links are established – providing a solid base for Macau to expand its mass-centric model and diversify to external tourism markets.