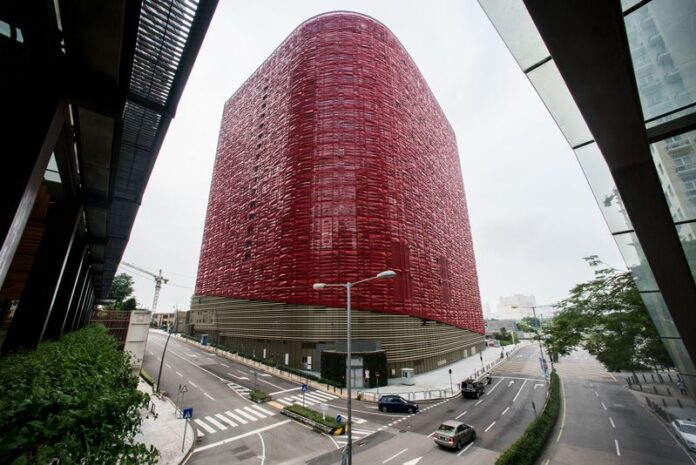 Hong Kong-listed South Shore Holdings Limited, operator of The 13 hotel in Macau, says it expects to record a loss of approximately HK$950 million(US$122.4 million) for the year ended March 31, 2021.
The loss narrowed from a year prior, which was HK$1.02 billion, due to a decrease in direct cost of sales and services of the hotel business as well as administrative and other expenses. 
Finance costs however increased compared to the prior year. 
Only hours before the profit warning, South Shore Holdings requested a trading halt on the Hong Kong Stock Exchange, pending the release of an announcement on inside information of the company.