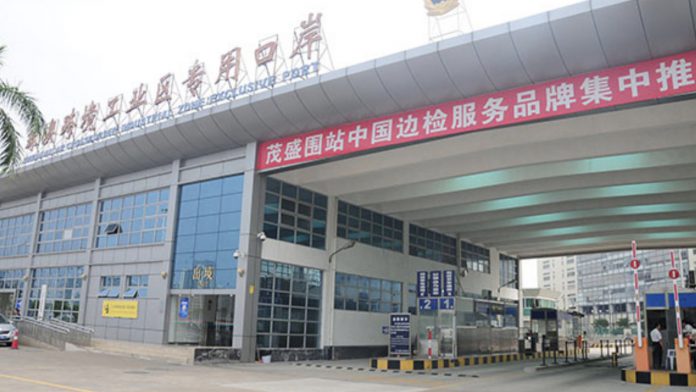 Leading brokerage Bernstein forecasts Macau GGR in September to be down 88 percent from 2019 numbers or lower if China travel restrictions are further increased, and visitation into Macau does not pick up. 
Macau daily GGR during Sep 13-18 dropped post the Mid-Autumn Festival, at only MOP75mm Bernstein weekly report noted. The figure represents a 20 percent weekly drop compared to the MOP94mm ADR during Sep 5-12. 
The brokerage argues that near-term GGR recovery will remain tepid as the Chinese government continues strict travel policies for long-distance travelers and ongoing regional COVID outbreaks in China.
Despite that the overall daily cases have been falling in China, recent cases in Guizhou have risen, and small regional COVID outbreaks in other areas still continue, Bernstein notes, underlining that visitation to Macau should remain weak until people feel confident to travel and restrictions are relaxed.
GGR in September and October is likely to be soft due to China's travel policy, the brokerage report notes.
Genting
Bernstein does not expect Genting to win an outright concession and displace an incumbent.
The brokerage argues that Genting has positioned itself to be a prospective rescuer in the event that a concession holder experiences financial difficulties and may require a partner (such as SJM), or a potential buyer of a willing seller in the future.
Reopening 
GGR remains constrained by travel restrictions across China and into Macau.
The reopening with China has been continuously delayed due to COVID outbreaks in HK and China, and we would not expect opening even until fall or winter, depending on the COVID situation, the brokerage notes.
A phased reopening with Macau is likely to begin in conjunction with or soon after HK-China reopening.
In Hong Kong, which historically represents about 15 percent of Macau's gaming business, COVID cases are falling to 14 percent of the peak level.
The government is actively considering the possibility of reducing the inbound quarantine to "0+7," which means that no hotel quarantine is required with 7-day self-health management. According to local media, the timeline of "0+7" may be announced at the earliest this week.
Long-term, the brokerage remains bullish on Macau's recovery driven by border reopening.