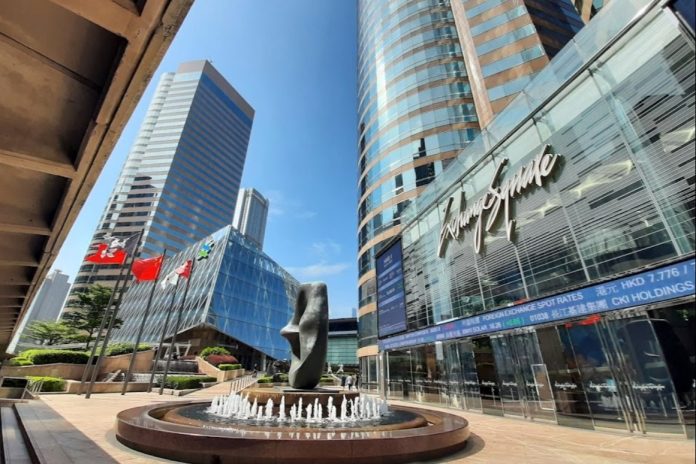 Hong Kong-listed LET Group Holdings Ltd has issued a profit alert to the Hong Kong Stock Exchange, projecting a profit attributable to shareholders of HK$450.6 million ($58 million) in 1H23, compared to a loss of HK$387.1 million ($50 million) for 1H22.
According to a profit alert issued by the company on Friday, LET Group identifies that the profit is mainly due to the reversal of impairment losses on equity loans to, loans from, and amounts due from a joint venture, amounting to approximately HK$413.2 million ($53 million), and the share of profit from a joint venture, approximately HK$124.1 million ($16 million), due to the reversal of previously recognized joint venture losses from prior years.
LET Group announced last week that its Philippine subsidiary, Suntrust, recorded a loss narrowing to $2.9 million in the second quarter of the year.
The group is presently developing its Westside City Project integrated resort in Manila, the main hotel casino of which will include entertainment and a five-star hotel with over 450 rooms. Additionally, it is developing the Westside shopping mall, opera house, and a 2,000-room hotel complex.
The main hotel casino in Westside City is expected to open its doors in 4Q24.
The LET Group is also reported to have sold off its interests in its main integrated resorts, Hoiana, to the family behind jewellery and investment giant Chow Tai Fook.