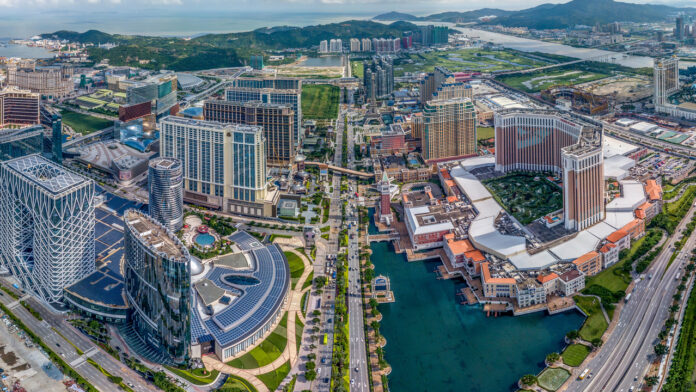 Macau revenue from gaming taxes has reached 52.7 percent of the government's budget forecast in the six months through to the end of June.
Macau government raked in gaming tax totaling MOP26.8 billion ($3.3 billion) in the first half this year, according to details published by the SAR's Financial Services Bureau.
The figure represents a 107 percent increase over the MOP12.9 billion ($1.61 billion) collected in 1H22. At the same time, the June figure, totaling MOP6 billion ($747 million).
Macau's casino GGR stood at MOP80,14 billion ($9.93 billion) for the first half year, an increase of 205 percent from a year earlier. The tally represents only 54 percent of GGR of 150 billion ($18.5 billion) in 1H19.