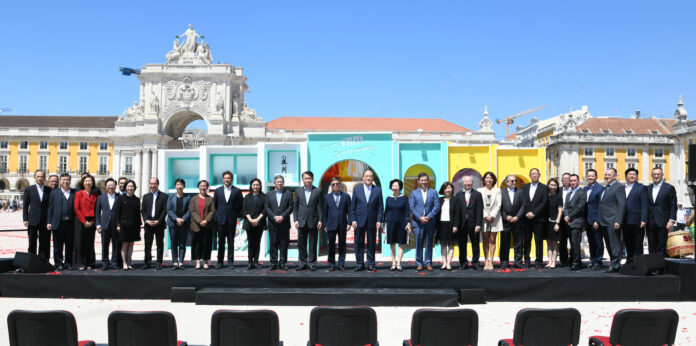 The director of the Macau Government Tourism Office (MGTO) says that the city must be ready to welcome young Chinese tourists who are searching for experiences, social networking and events.
A Macau delegation, comprising Macau's top official, tourism representatives and gaming executives, is currently in Portugal hoping to entice more international tourists to visit the SAR. Speaking to Portugal's news agency, the MGTO director pinpointed two types of Chinese tourists it aims to attract, with considerable differences in their consumption habits.
One segment is tour groups primarily consisting of people over 55, while the other is a younger, independent visitor demographic usually below the age of 35. The official noted that the latter group comes to Macau more for its non-gaming offerings, and tends to explore the city as a full-fledged tourist destination, instead of focusing on the casinos.
Another official from the same bureau, Cheng Wai Tong, had previously stated that Macau has changed its image as a gambling hub, indicating that less than 5 percent of visitors are coming in order to gamble. He noted that 85 percent of Macau tourists are aged 18 to 35, the majority is female, and the main purposes of their visit are food and shopping. The current visitation demographic goes in line with the government's plans to continue to target young travelers, launching personalized tourism products for them while also focusing ads on online platforms.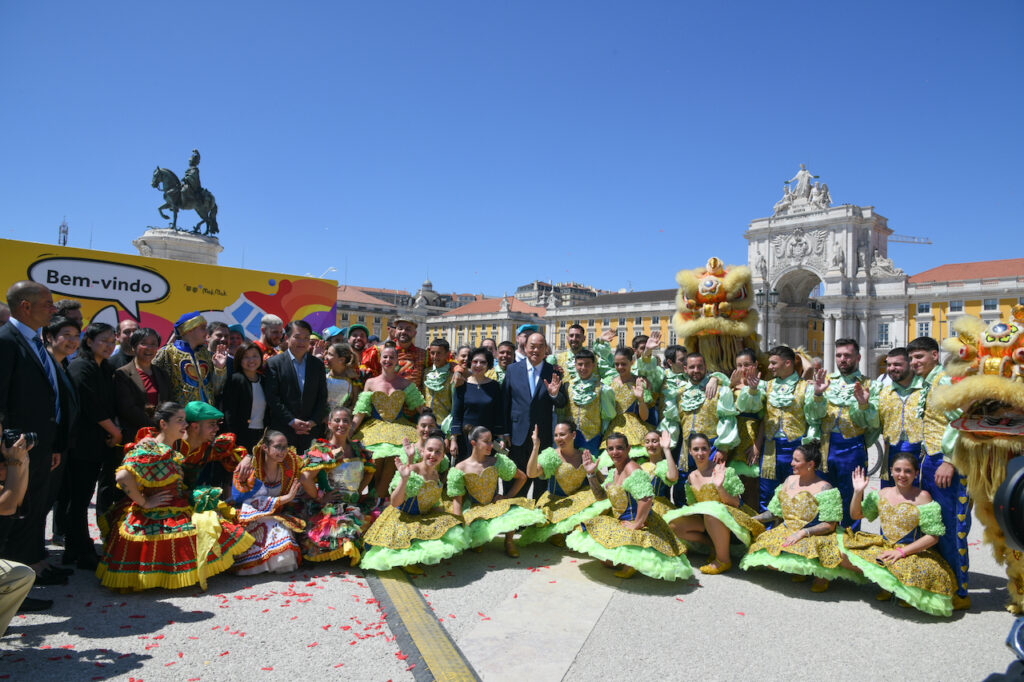 In this context, the MGTO head pointed out that queues at popular tourist spots in the city, unlinked to gambling, are a sign of this trend, noting that a social media presence is essential for the success of certain outlets.
While admitting that "gambling will continue to be important", Helena de Senna Fernandes mentions that gaming operators have pledged to invest primarily in non-gaming activities, such as events, exhibitions, conventions, cultural shows, gastronomy, and beach activities.
Top gaming executives are accompanying the official delegation during the promotional visit to Portugal. According to the group photo, the six gaming operators from Macau were present, including Melco Resorts Chairman and CEO Lawrence Ho, MGM China Executive Director Pansy Ho, Sands China President Wilfred Wong, SJM Holdings Chairman Daisy Ho, Wynn Macau Executive Director Linda Chen and Galaxy Entertainment Group director Philip Cheng Yee Sing.