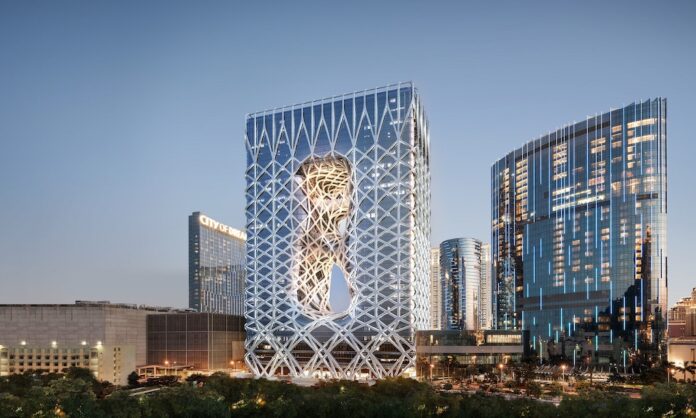 Ratings agency Moody's has retained its negative outlook for Melco, despite noting that its earnings should 'increase significantly over the next two to three years'.
"The rating affirmation reflects our expectation that Melco group's financial leverage will improve significantly over the next 2-3 years, as Macau's gaming market will recover strongly after China recently lifted its pandemic-related travel restrictions," says Gloria Tsuen, Moody's Vice President and Senior Credit Officer.
"Nonetheless, Melco group's financial leverage will remain elevated over the next 12-18 months, as the recovery is still in its early stages, and it will take time to repair the group's capital structure, which weakened materially during the pandemic. This consideration drives the negative outlook," says Tsuen.
Moody's expects Melco Resorts & Entertainment Limited (MRF)'s and Studio City's earnings to increase significantly over the next two to three years, following the removal of quarantine restrictions for travelers from China in early January.
The policy shift drove an immediate surge in visitors to Macau, mainly from mainland China and Hong Kong – reflected in massive boots to January and February GGR – when compared to the previous year.
Moody's estimates that Melco's adjusted EBITDA will be around $700 million in 2023 and $1.2 billion in 2024, compared with a loss of $100 million in 2022, while Studio City's adjusted EBITDA will also turn positive in 2023 and increase further to around $300 million in 2024.
These estimates are based on the assumption that Macau's mass-segment GGR will return to about 75 percent of its level in 2019 this year and fully recover in 2024, although the VIP segment GGR will 'remain anemic in both years because of tight regulatory restrictions on the operations of junkets that previously drove the VIP segment'.