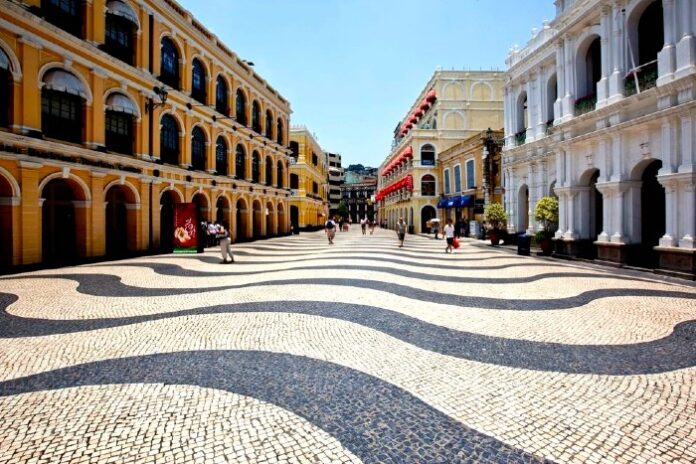 Macau's tourism officials are pressing the mainland government to restart the Individual Visit Scheme (IVS) electronic visa, which would allow for more seamless travel between the two countries. 
The mainland government has been discouraging citizens from traveling abroad, requiring citizens to apply for an IVS e-visa in person rather than digitally since the resumption of IVS in September 2020. 
MGTO director Maria Helena de Senna Fernandes as well as industry experts agree that the in-person process would make them hesitant, and a switch back to a digital application process would increase visitor numbers significantly. 
Last year, Bernstein analysts said, "the key jump in visitors will come when visa processing becomes same-day and via e-kiosk again, which may take some time."
This week, Macau recorded lower than expected visitor numbers during the Chinese New Year period, falling 70 percent to 63,000, down from expectations of 100,000 visitors.