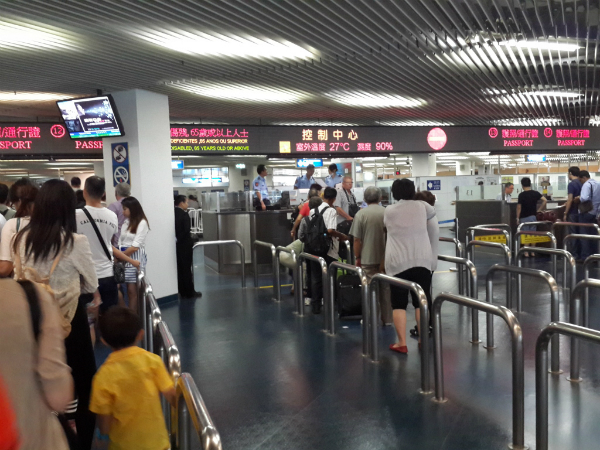 Visitor arrivals to May rose 9 percent from the previous month to 866,063, boosted by the five-day Golden Week holiday.
Of the total, 795,389 came from the Mainland, with 336,314 of those travelling under the individual visit scheme visas. More than half of the mainlanders came from the nine Greater Bay Area cities. Despite tough quarantine restrictions, there were 64,265 visitors from Hong Kong and 6,363 from Taiwan.
Despite the May boost in arrivals, visitation is expected to have dropped off again in June after new Covid cases on the Mainland, particularly in neighbouring Guangdong, forced the reintroduction of travel restrictions.